ANZ closes its Bethlehem branch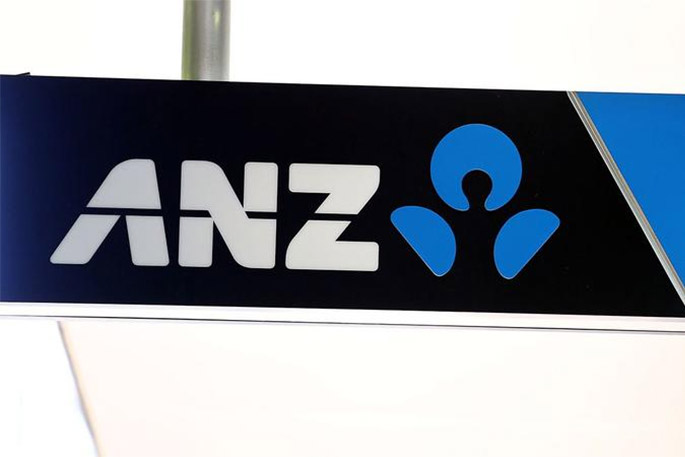 ANZ bank has closed it branch in Bethlehem.
SunLive was sent a photo showing caution construction tape over the ATM machine in Bethlehem and contacted ANZ to see what was happening.
The bank has confirmed to SunLive that the branch is closed.
"After consultation with our staff, the difficult decision was made to close the Bethlehem branch last week," says a spokesperson in a statement released to SunLive.
"Like the majority of branch closures, this followed a decline in in-branch transactions – over the counter transactions decreased by 57 per cent over the past year.
"This is a trend we're seeing nationally as more Kiwis are banking digitally or by calling our Contact Centre, rather than coming into the branch. We expect this trend to continue."
ANZ says the change was communicated to all parties, including customers and branch staff.
The branch ATMs were removed on Thursday following the installation of new machines in the area.
"Two weeks ago we installed a Smart ATM (enabling both withdrawals and deposits) at the BP petrol station across the road to ensure a smooth transition for customers.
"For those wishing to use a branch the nearest one is in Tauranga 11th Avenue, or Tauranga Crossing."
More on SunLive...