BOP foundation announces scholarship winners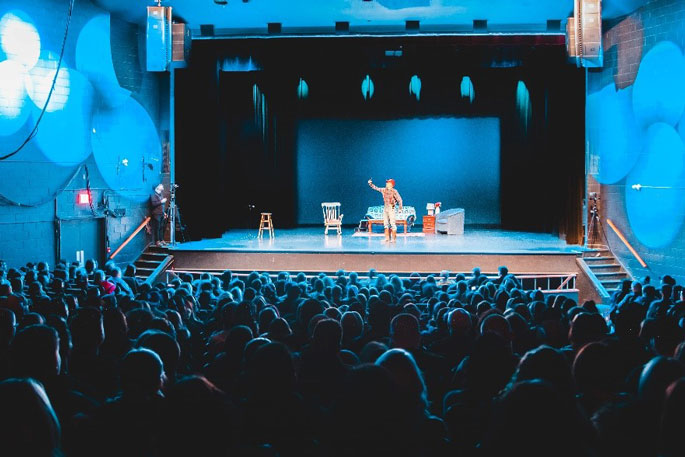 The Acorn Foundation, in partnership with the FAME Trust, has just announced its selection for the Emerging Practitioner Award at the University of Otago.
This award is part of a nationwide programme of awards, including six Emerging Practitioner Awards this year through the team at Creative Bay of Plenty.
Due to the high calibre of the applicants at the University of Otago this year, the trustees selected two winners for the 2021 Emerging Practitioner Award: Abhinath Berry and Jordan Wichman.
Outstanding performing arts institutions, including University of Auckland, University of Waikato, Victoria University of Wellington, University of Otago, Toi Whakaari and NZ School of Dance each have a $10,000 award to offer to students who have completed at least their first year of study.
These talented students will have a focus in the performing arts.
Founded in 2007, the FAME (Fund for Acting and Musical Endeavours) Trust has long provided support for young and mid-career artists, plus funded national organisations like the NZSO, Toi Whakaari NZ Drama School, and the NZ School of Dance and local groups such as Opus Orchestra, Youth Philharmonic and BOP Symphonia.
The successful FAME Emerging Practicioner candidates must demonstrate a high level of skill in their field and show the ability to have a successful career that will have a positive impact on the cultural life of New Zealand.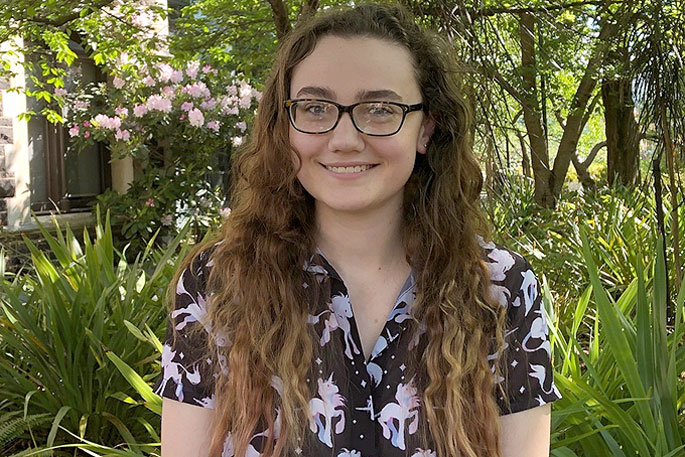 Jordan Wichman.
Award winners are eligible to apply again in subsequent years while they are still studying.
There is one funding round per year, with an announcement of the winners from each institution in November.
Creative Bay of Plenty funding and projects advisor Annie Hill says the awards are a step change for recipients in the performing arts sector.
"The FAME Awards will provide a major boost to the studies of some of our most talented emerging artists, enabling them to spend more time perfecting their craft so they can reach the highest levels of their disciplines."
Acorn Foundation CEO Lori Luke says that the founders of the FAME Trust are passionate patrons of the arts who have long supported the development of artistic talent in New Zealand.
"We are so pleased that the Acorn team can use our expertise to assist the FAME Trust in supporting talented individuals across the country to achieve their dreams. We can't thank the trustees enough for this commitment to creative excellence!"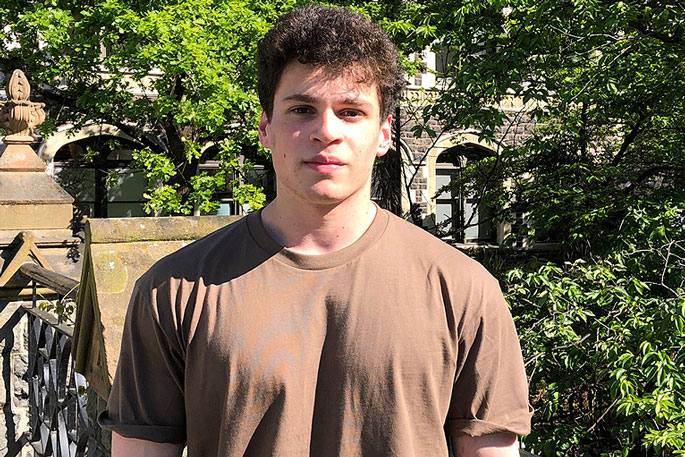 Abhinath Berry.
About Acorn Foundation
The Acorn Foundation enables generous people to make a bigger impact in their communities, by investing the funds and distributing the returns to causes that matter – forever.
From Acorn's inception in 2003 through 2020, we collectively distributed over $8.3M to the Western Bay of Plenty community, supporting the work of more than 260 local charities.
Last year, the Acorn Foundation gave away over $1.85M to 157 local charitable organisations and scholarship and award winners.
Scholarships and awards exceeded $400,000 in total and include the Jann Medlicott Acorn Prize for Fiction, given annually at the Ockham New Zealand Book Awards.
Distributions for 2021 will be announced shortly.
Find out more at: www.acornfoundation.org.nz
More on SunLive...