Protest on Cameron Rd against vaccine mandates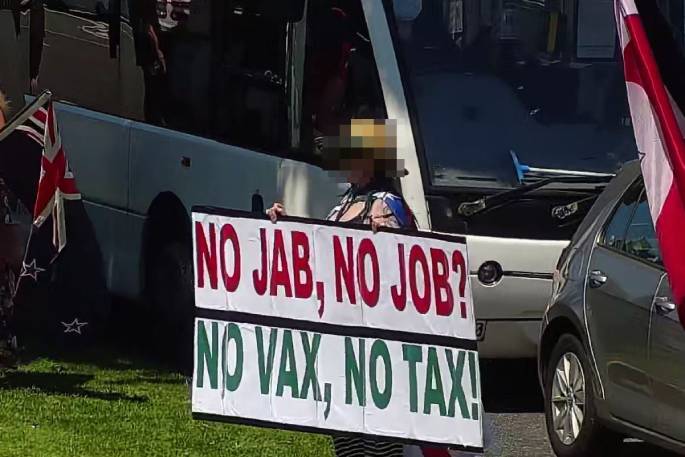 A group of protestors have gathered in central Tauranga today.
The event was organised through Facebook to protest vaccine mandates and lockdowns.
Around 100 people have been reported to be at the corner of Elizabeth Street and Cameron Road, outside the ANZ building.
Police say they are aware of the gathering, which began at around 10am this morning, and are monitoring the situation.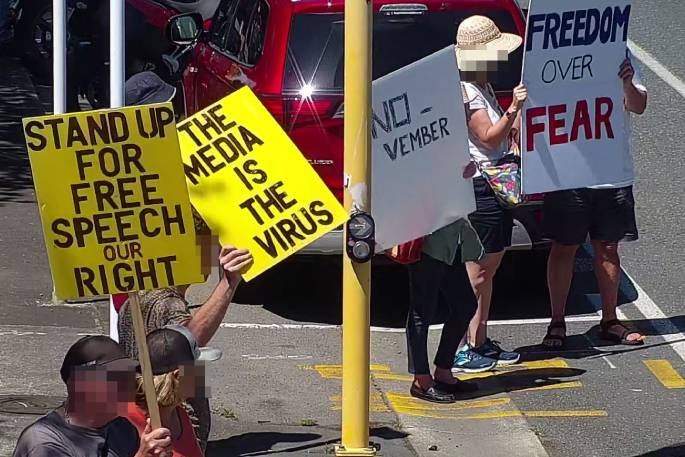 "Police will work with our community partners to address any issues should they arise," says a police spokesperson.
The event coincides with a large protest in Wellington and on Facebook was promoted as a way to support the action in the capital.
Parliament is on high security as thousands march through central Wellington for an anti-lockdown and anti-vaccination protest.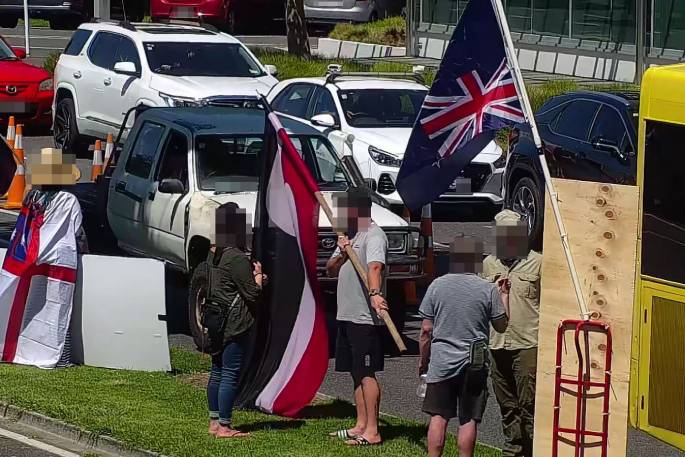 Thousands of people have gathered at Civic Square, in Wellington, for an anti-lockdown and anti vaccination protest this morning.
The group intends to march to Parliament for what they are describing as a "freedom protest".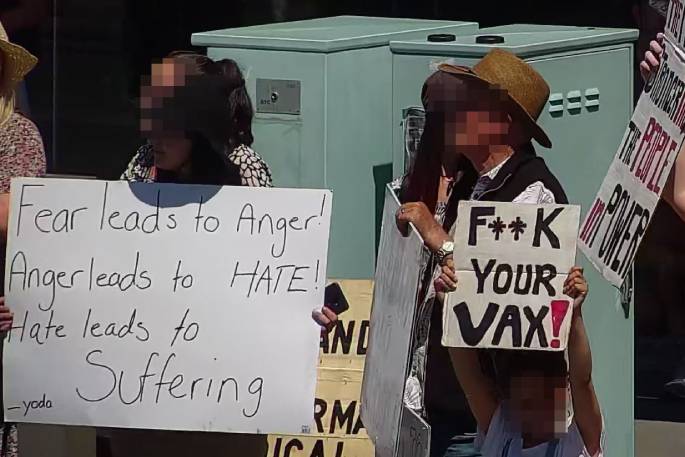 Significant disruptions to the bus services in the capital are expected as buses detour away from the CBD to avoid the protest.
Meanwhile in Auckland, a police officer was bitten by a protester at the northern boundary as a group blocked traffic for more than an hour.
More on SunLive...