Traffic lights up and running following Mt crash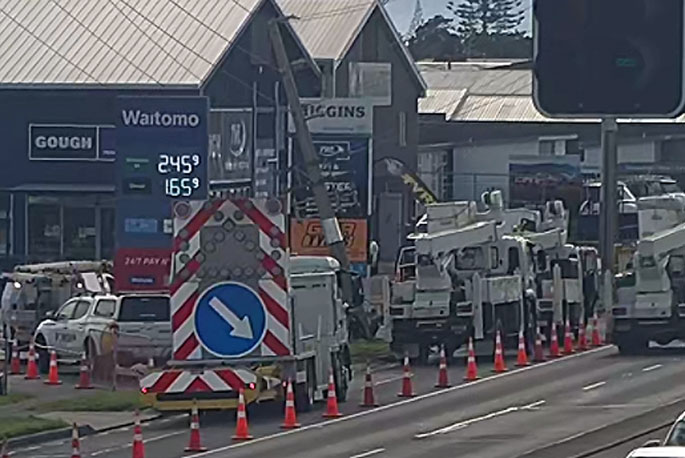 UPDATE: 11:02am. Affected traffic lights along Hewletts Road are back up and running after a crash occurred in the area overnight.
Tauranga City Council says the traffic lights are all now running under generators.
"Motorists should not experience any major disruptions to their travels," they say.
EARLIER: People are being asked to delay travels or avoid Hewletts Road following a crash in Mount Maunganui.
A power pole has been severely damaged as a result of the crash, and contractors are carrying out urgent repairs.
In order to do this, Tauranga City Council says power will be turned off in the area.
The outage will affect the traffics lights on Hewletts Road.
"The outage will occur at 9.30am and could take an hour to carry out the works."
Traffic lights along Hewletts Road will lose power as a result of the outage.
"Contractors are trying to get generators to the intersections but some minor intersections may be without lights.
"Motors should delay travel or avoid the area completely during this time."
There will also be a partial closure of Hewletts Road, which will add to traffic delays.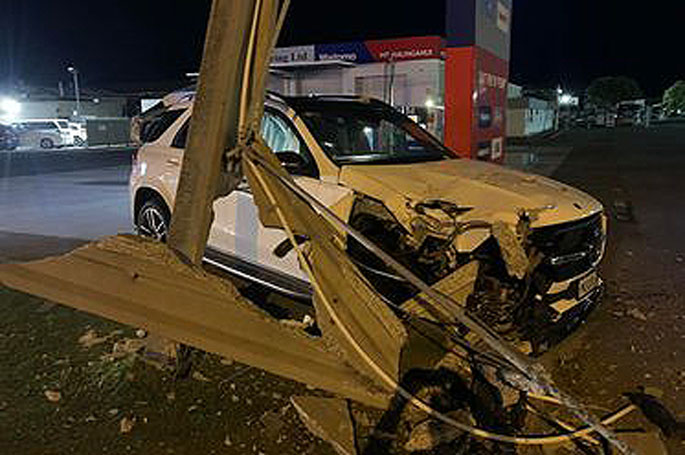 A vehicle crashed into the pole on Hewletts Road, between Aerodrome Road and Jean Batten Drive, at 3.15am.
Police say the driver, who was the only person in the vehicle at the time of the crash, was not injured.
Police are investigating the crash.
More on SunLive...