Parts of Northland to go to level three tonight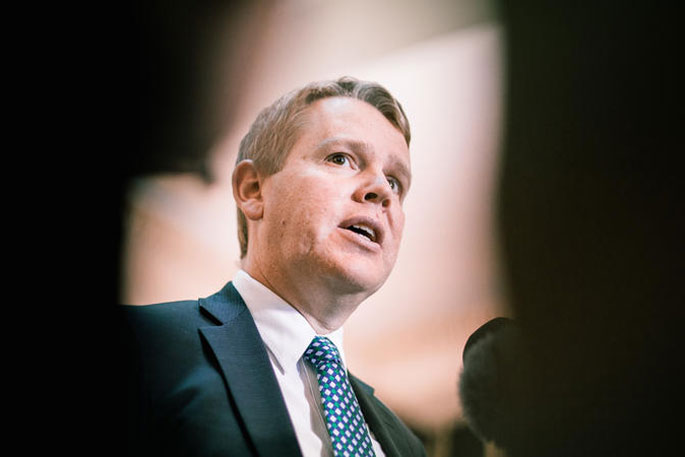 Covid-19 Response Minister Chris Hipkins has announced that parts of Northland will move into alert level three until Monday November 8, at midnight.
Hipkins says despite extensive contact tracing interviews, they have not been able to find any epidemiological or person-to-person link with any other cases in Northland for today's case.
These two cases are based in the Far North and quite separate from the rest of the active cases in the region, he says.
"It's unclear at this point how they could have possibly picked up the virus, this means there is a strong possibility of one or more missing links in the chain of transmission and that means there could be undetected community transmission occurring right now in Northland."
Testing and contact tracing will continue to detect any missing links, says Hipkins.
A boundary running through the centre of Hokianga Harbour to the Mangamuka junction on SH1 to the SH10 Kaeo Bridge and east bay will be in place.
Hipkins acknowledges that Northland's vaccination rates are lower than the rest of the country, and alert levels restrictions are an important protection tool until those vaccination rates go up.
"These lower rates on vaccination makes the risk of an outbreak that much greater especially amongst the 11,000 Maori in the region which are still unvaccinated.
"It is our goal to avoid future lockdowns once we get to that 90 per cent mark so I encourage anyone and everyone in Northland or elsewhere in the country for that matter, who has not yet taken up the opportunity to be vaccinated to do so.
"We need people to get the vaccine before the virus catches them first," he says.
The decision will be reviewed by Cabinet on Monday.
More on SunLive...