Awards reveal latest NZ's food trends for 2021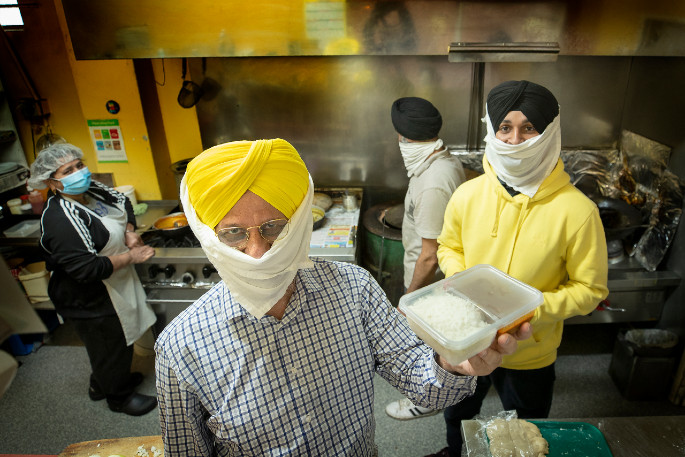 It's time to roll out the orange carpet for the annual Menulog Restaurant Awards, with Kiwis being asked to vote with their stomachs to find the best local restaurant in the country.
More than 120 restaurants across Aotearoa are in line for the coveted Menulog People's Choice crown in this year's awards which are celebrating and supporting hospitality businesses at a challenging time for the industry.
People's Choice finalist Punjab Express started 16 years ago in a small shop in Tauranga with two staff selling Indian sweets and has expanded to four restaurants and 20 employees.
Recently the restaurant gave out more than 100 butter chicken meals to help people in the community who have been impacted financially by the pandemic.
Owner at Punjab Express, Puran Singh says they have a loyal local following, and because it has been a hard year for many people serving free butter chicken was a chance for them to give something back to the community.
"We love serving the community our food and our aim is to continue to serve new varieties of delicious Indian dishes and sweets. The name Punjab Express speaks to the culture of our restaurant – delivering delicious, quality food and Indian sweets."
Have your say for people's choice
Kiwis can vote for their favourite takeaway restaurant to win the Menulog People's Choice Award for their region and the overall national prize at restaurantawards.menulog.co.nz.
Those who have their say and vote go into the running to win a host of $50 Menulog vouchers.
The winning People's Choice restaurant receives an advertising and media package worth $2500, to help promote and grow their business, $1,000 to put towards their venue, along with other prizes.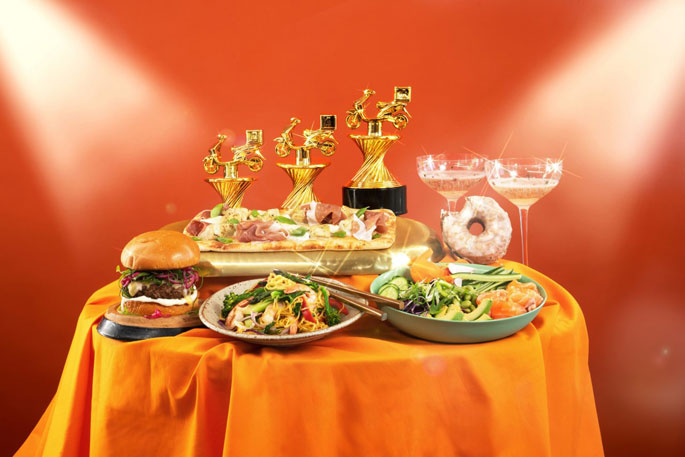 Voting closes November 10. Supplied photo.
Uncover the top food trends of the year
Menulog is also looking to uncover the foodie trends from the past year that really matter with the Trending Awards - a selection of dishes and restaurants that had starring roles in our hearts and stomachs this year.
This year's trending categories include Best Supporting Dish, Best New Dish, Best Noods Sent, Best Meal To Order After You've Been Dumped, Best Munchies To Order At 4:20pm, and Top Cuisines Ordered While Watching The All Blacks.
The category winners are awarded based on Menulog data made up of orders, reviews and ratings from the last 12 months.
Voting for the Menulog Restaurant Awards is now open and closes on Wednesday, 10 November, with winners announced on Wednesday, November 22. For more information and to vote, visit the website http://restaurantawards.menulog.co.nz
More on SunLive...