Two new Covid-19 cases in Northland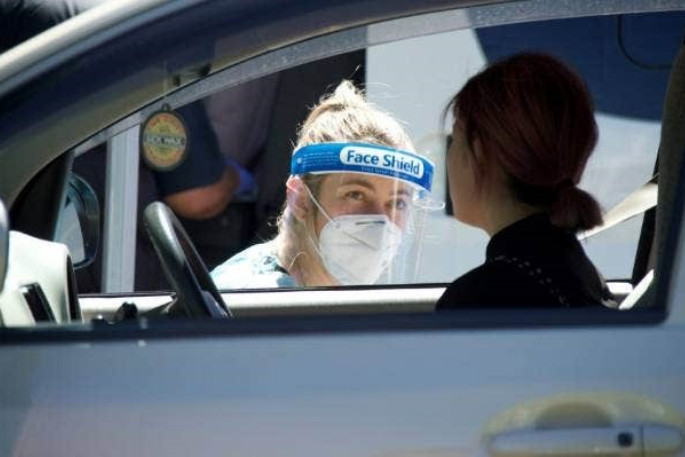 Northland DHB has this afternoon advised the Ministry of Health of two new community cases of Covid-19 in Southern Kaipara.
The two cases are in the same household and at this stage have no known links to the current Northland cluster.
Investigations are underway to determine connections to the current outbreak, says a Ministry of Health spokesperson.
"The pair were tested on 27 October and have been isolating with public health oversight.
"Investigations are continuing to determine further details around their movements and to identify any locations of interest. A further update on will be provided tomorrow.
"We are encouraging anyone in the area who has symptoms to get a test.
"We urge anyone in Northland who hasn't already been vaccinated to do so this weekend. Locations are available on the Northland DHB website," they say.
The two cases will be formally added to the Ministry's case total tomorrow at 1pm.
Testing over the weekend will be available at the following locations:
Kaiwaka – Three Furlongs:
Please do not call this venue for bookings. Please call Healthline on 0800 358 5453. Testing will be available here on Saturday, Sunday and Monday between 10am and 2pm.
Whangarei – Kamo:
20 Winger Crescent. Hours are Wednesday to Saturday 9am to 4pm and on Sundays from 10am to 4pm.
Kerikeri:
1 Sammaree Place, Kerikeri. Open daily from 9am to 4pm.
More on SunLive...