Live updates: vaccine cert announcement expected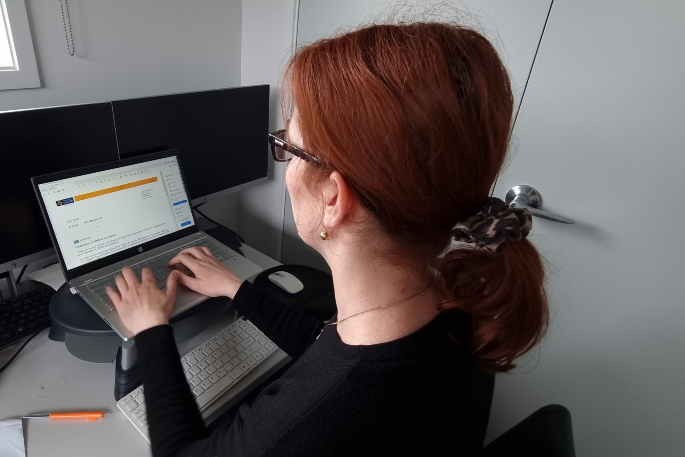 Deputy Prime Minister Grant Robertson says we can expect an announcement about vaccination certificates this week.
Robertson told Morning Report two of Auckland's DHBs have reached 90 per cent vaccination rates, the third is at 88 per cent.
He says the R rate, which is sitting at about 1.2, won't be significantly added to by secondary schools going back, in a limited way, in Auckland.
Meanwhile, National Party's deputy leader Dr Shane Reti is calling on the government to expand the criteria for families to cross a lockdown border to be with dying relatives.
He told First Up he wants the government to use a functional definition of family, to include people like aunts and uncles and to recognise whāngai.
Palmerston North woman Moyra Speir has at last been granted permission to go and look after her nephew Andrew, who's terribly ill in Auckland.
Andrew, 36, is dying from bowel cancer that has spread through his body. He's thought to have just days to live.
His aunt Moyra, who lives on her own and is fully vaccinated, was desperate to drive to Auckland to help Andrew and his elderly parents who are caring for him in his final days.
Reti has been advocating for Moyra and Andrew and says has received about 100 messages from families in a similar situation.
"But even one is worth fighting for."
More on SunLive...