Moving forward together to zero waste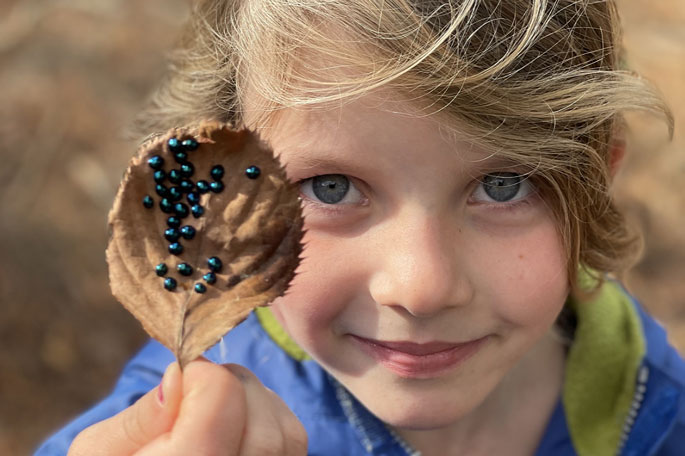 There's no time to waste when it comes to doing the right thing for the environment.
That's the message Hauraki District Council is sharing with the community as it launches its draft Waste Management and Minimisation Plan for the district.
Waste Working Party Chairperson and Waihi Councillor, Duncan Smeaton says this plan reflects what the community has been asking for and puts the environment front and centre.
"We're a passionate bunch when it comes to our environment but our recent waste audit showed that we can do better when it comes to what gets thrown out", he said.
"That's where our draft plan comes in – we've combined what we've learnt from the audit with great ideas from the public and come up with a way to move forward together to make zero waste not just an aspiration but a possibility and that's pretty exciting!"
The community has a month to give feedback on the proposed solutions to minimise what goes to landfill and maximise recycling opportunities. There's a range of new ideas on offer including:
-Extending kerbside collection services to more properties and businesses to make rubbish and recycling services more convenient.
-Swapping yellow bags for wheelie bins. This answers the call from the public to reduce reliance on plastic bags. HDC wants feedback on which size landfill bins the community wants, and how often bins are collected.
-Organic waste collection at the kerbside for food and/or green waste from the garden. Around half of what is in yellow council bags at the moment is organic waste - food or green waste - that could be composted. Collecting it separately would make a big difference to the amount sent to landfill.
-Separate recycling crates for plastic, cans, glass, and cardboard/paper. This will make is easier to remember what can and cannot be recycled. Open crates mean those collecting recycling can make sure the right items are in the right containers.
-Getting tough on those who repeatedly contaminate recycling bins. Contamination happens when people put the wrong things into the recycling, like food, nappies, and face masks. HDC is proposing a 'three strikes, you're out' approach, where kerbside collection would be suspended to repeat offenders.
-Trialling recycling bins in public spaces, such as town centres, so people can recycle when they are out and about.
· Supporting reuse centres. Council is investigating how they may support the Hauraki Repair and Reuse Centre in Paeroa and whether to develop similar operations in Waihi and Ngatea.
· More support for programmes and education on how to be a zero waste warrior.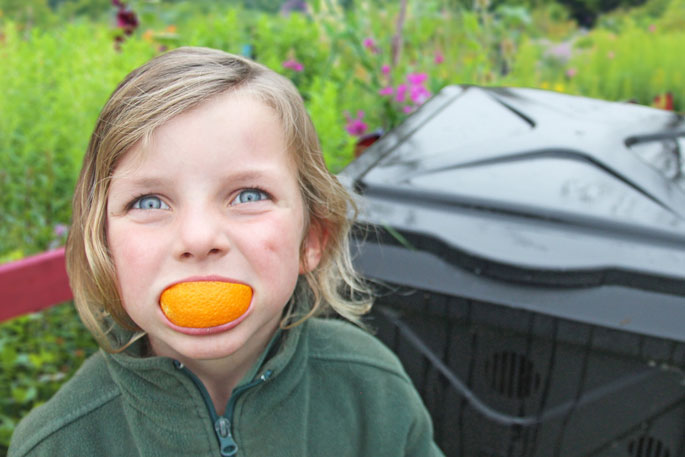 Councillor Smeaton says there is no time to waste if we want to protect Papatūānuku and leave the planet a better place for future generations.
"We have the opportunity to become champions at reusing, repurposing and recycling resources so don't miss this opportunity to have your say on new ways to manage waste in our district."
To find out more or submit written feedback online head to https://weneedtotalk.hauraki-dc.govt.nz/no-time-to-waste or pick up a form from a Council office.
Written feedback closes at 4pm Monday, November 22.
More on SunLive...