Bay Venues welcomes new CEO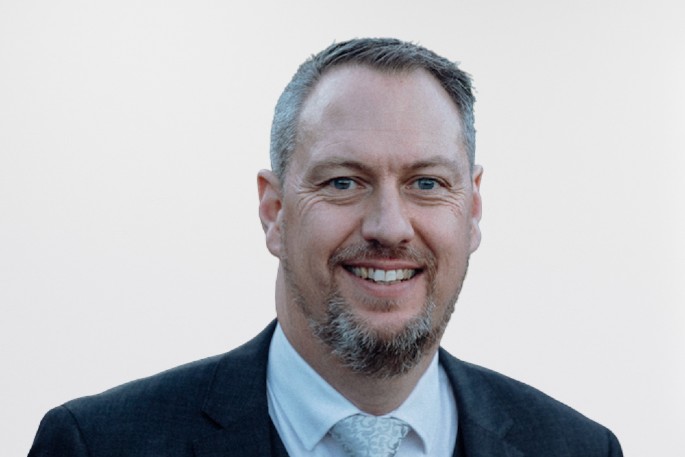 Chad Hooker has been appointed as the new CEO of Bay Venues.
Chad has come from a business background in the Waikato, and has been the Director of Operations at H3, Hamilton City Council's event and venue division since 2010.
In his current role Chad has overseen the operation of FMG Stadium Waikato, Seddon Park and Claudelands Events Centre. He has also been responsible for attracting and delivering major events on behalf of Hamilton including sporting world cups across Rugby, Football, Rugby League and Cricket as well as the highly successful HSBC NZ Sevens.
Prior to his role with H3 he spent over a decade managing shopping centres, including leading Westfield Chartwell Shopping Centre in Hamilton through two major redevelopments.
Chad explains that he is "passionate about ensuring that public venues like those operated by Bay Venues deliver exceptional benefits for the community. That they enhance Tauranga as a great place to live and provide economic opportunities to local businesses. My focus will be on supporting the Bay Venues team to further develop as a high performing team, so that they can continue to provide the best possible service to Bay Venues customers and the community."
"Bay Venues operate a wide range of community facilities and I am excited to see how we can best maintain and develop them for the long term. As Tauranga grows, I look forward to exploring opportunities for Bay Venues to work with Tauranga City Council and the wider community to contribute to the ongoing development of the city and region."
Simon Clarke, Bay Venues Board Chair, says that 'the Board are excited about the experience and leadership that Chad will bring to the organisation. He has a strong balance of commercial and community experience and his enthusiasm for the industry is evident. We are confident that he will lead the Bay Venues team positively as kaitiaki (guardians) of Tauranga's key community facilities."
"The Board would also like to acknowledge and thank Adam Ellmers for stepping into the CEO role over the last few months. He has done a great job and we look forward to his ongoing leadership contribution as he returns to the Chief Financial Officer role on Chad's arrival."
Chad will start with Bay Venues on Monday November 8 2021.
More on SunLive...