Real estate pages arrive in your Weekend Sun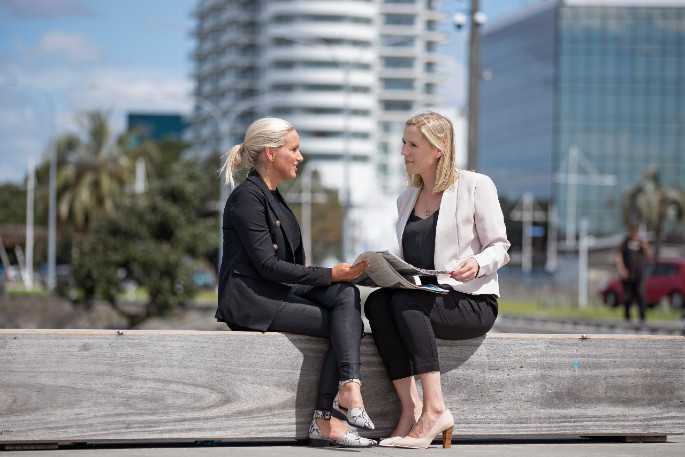 Starting this weekend, Weekend Sun readers will receive the new Homed BOP real estate insert with their regular newspaper delivery.
A partnership between Sun Media owners Brian and Claire Rogers and New Zealand-owned media organisation Stuff will see the new publication distributed to urban and rural areas throughout the region, from Waihī Beach to Te Puke and including Tauranga, Mount Maunganui and Pāpāmoa.
This will be the largest circulating real estate product in the Bay of Plenty, with a print run of 72,000 copies exclusively delivered to homes and businesses every weekend. It is also available at stand locations across the region, and will be available online for Stuff's digital audience.
The key local partners in this regional initiative, Property Brokers and Ray White, have been instrumental in helping to bring Homed BOP to fruition, and are excited about the benefits the new publication will bring to both business and to their client base.
Simon Short, regional manager for Property Brokers, says the local publication will complement their marketing capabilities and help to maximise the potential of their clients' properties.
"Given Property Brokers' history and success in our other stronghold markets across New Zealand with Stuff and Homed, we appreciate the level of distribution and reach that this publication can offer moving forward," says Simon.
"We feel that this approach is complementary to our strategic attitude for elevating and maximising our clientele's property values.
"Weekend Sun readers are loyal followers of the paper, and the diversity of newsworthy articles and property-specific content enables the partnership to align with both actively engaged property enthusiasts, and passive newsreaders who keep a curious eye on the property market."
More on SunLive...