Anxiety over MOH vaccine confirmation letters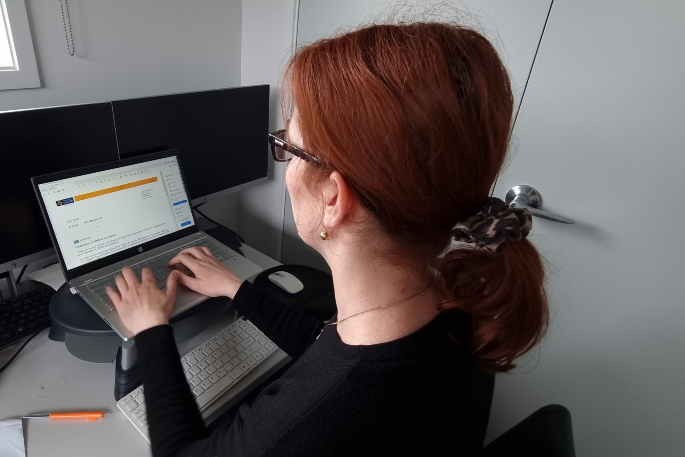 A Tauranga woman is concerned about the viability of the Ministry of Health's vaccine confirmation letters after receiving an editable digital copy.
The letter she received is a pdf document that can be easily edited. She is concerned people will now forge vaccine confirmation letters.
To test if this was possible the woman changed the name to John Smith, a process that took less than two minutes.
"It's really concerning how easy it is to change. It really puts the efficacy of the letter into question," she says.
"It's ridiculous they issue a confirmation that can be altered given this morning's announcements about the new Covid system."
This morning Prime Minister Jacinda Ardern announced the new Covid-19 protection framework where vaccinated New Zealanders will regain everyday freedoms when the country moves to the new framework.
Ardern has set a 90 per cent vaccination rate target for each district health board across New Zealand before the new traffic light system will come into place.
The new traffic light framework will allow businesses previously considered high-risk to fully open to vaccinated customers at green and orange and continue to operate with some restrictions at red.
Businesses that choose to open to the unvaccinated will face restrictions in order to suppress the virus amongst those most likely to have it.
Under the new system vaccination certificates will be required to access some businesses and events at the different traffic light levels.
The Ministry of Health will have digital vaccination certificates available in late November, for use in New Zealand and overseas through My Covid Record.
For those that require one before this they need to apply to the ministry for a vaccination confirmation letter, which can take up to 10 working days.
The Ministry of Health has been approached for comment and have told SunLive they are working on a response.
The story will be updated once it is received.
More on SunLive...