Shaking felt in Tauranga after 5.4 quake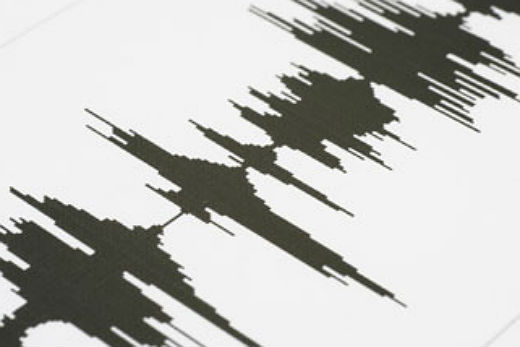 Shaking from a 5.4 magnitude has been felt in Tauranga and the surrounding Bay of Plenty region this morning.
The earthquake struck 35km south-west of Taumaranui in the central North Island shortly before 11am.
The quake was recorded at a depth of 207km and has been felt as far south as Christchurch.
One person reports feeling severe shaking in Te Puke on the GeoNet website.
There are roughly 20 reports of the earthquake reported in the Tauranga region with severity ranging from severe to weak shaking.
The quake was also felt in Whakatāne and Rotorua.
"A bit of a shaky start to a long weekend for many of us," says a tweet from the National Emergency Management Agency.
"We hope everyone is feeling ok after that."
It is unclear at this stage whether any damage or injuries have been caused across New Zealand due to the quake.
More on SunLive...