Expansion plan for Grace Hospital in Tauranga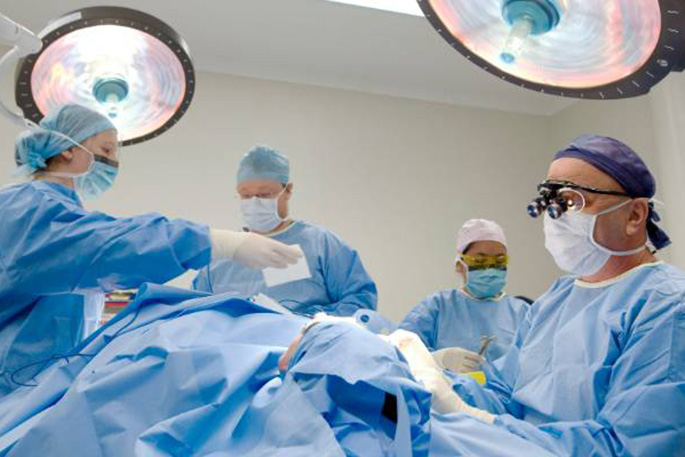 Expansion plans are in place for a Tauranga hospital as it prepares to meet the demand for private elective surgery.
Norfolk Southern Cross (a partnership between Evolution Healthcare and Southern Cross Healthcare) announced Foster Construction as the main contractor for the expansion of Grace Hospital.
The developments will see two new theatres fully commissioned and an improved same-day admission area with increased admitting rooms, improved patient flow, and enhanced patient journey all of which will benefit the patient experience.
"We continue to see a steady demand for private elective surgeries at Grace Hospital," says Sue Channon, Chief Executive Officer of Evolution Healthcare.
"We are committed to our Bay of Plenty community, and the increase in operating theatres will accommodate the growing population, demand for surgical services and provide further support to our local DHB for public patients."
Grace Hospital general manager Janet Keys welcomes the growth to the hospital.
"We appreciated Foster's ability to carry out construction last year at Grace Hospital, and we are pleased to welcome them back onto our campus. We have confidence that they will continue to build our premium hospital to the highest of standards."
The two new operating theatres will be developed with the ultimate in clinicial and patient safety through Evolution Healthcare's adoption of a range of infection prevention and control solutions from Wilhelm Integrated Solutions.
"We're so proud to be working with the Evolution/Southern Cross Healthcare team again, having already installed our AirFRAME clean room solution into an operating theatre last year," says Wilhelm sales director Chris Elliot.
"These new modern theatres will also incorporate AirFRAME, our groundbreaking Indigo-Clean lighting solution that continuously disinfects the air and surfaces in the operating room (OR), together with our pendants, lights and digital integration," said Elliot. "Grace Hospital has established a new standard of OR design."
Southern Cross Healthcare chief executive officer Chris White says investing in the continued expansion of Grace Hospital will help to meet the increased demand for elective surgical procedures in the Bay of Plenty.
"With the region's rapid population growth, we're pleased that the development will enable more people to access quality healthcare and future-proof the needs of local residents."
More on SunLive...