Decision on six-level Tauranga build pending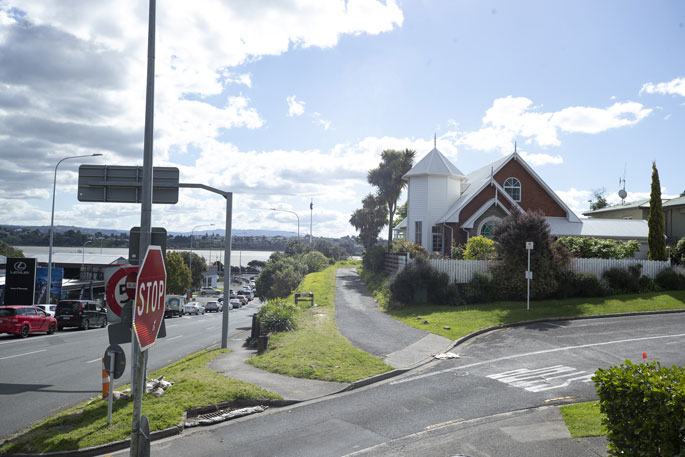 Potential resource consent for a new six-level residential and business development in central Tauranga is now pending the decision of an independent commissioner.
The build at 159 Elizabeth Street would accommodate two levels of commercial space and 23 apartments, but some residents have raised concerns over the project.
The land in question is located next to the Tauranga Target Rifle Club and the Legion of Frontiersmen J Squadron building, both of whom oppose the plans.
The application is for the Waikareao Apartments build and as well as the commercial and residential space will consist of car parking spaces, motorcycle parking and will require access to be formed from Elizabeth Street.
Currently the premises can only be accessed via Selwyn Street.
In a written submission to Tauranga City Council, president of the Rifle Club Alan Dickson says he has concerns over potential complaints from new owners and tenants regarding the noise from shots and safety concerns over bullet escape.
The Legion of Frontiersmen raise a similar concern regarding noise complaints, as well as those over shadowing of the building, access, excess water from construction and parking worries.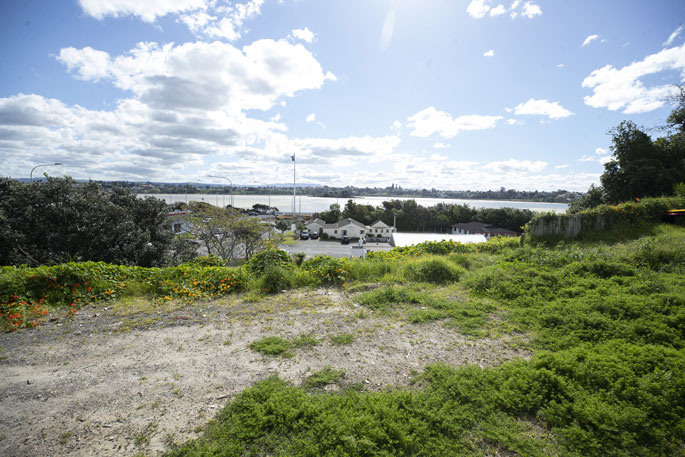 A range inspection from June this year commends the running of the club is currently and suggests no evidence of escaping rounds.
However, regarding the new build's presence, a recommendation of proactive extra protection of the walls and roof was given.
In his submission, Dickson suggests a solution could be found if the developers of the new build, 159 Elizabeth Limited, fund the new wall build to allay safety and soundproofing fears.
A further four submitters, all property owners on neighbouring Selwyn Street, also oppose the current plans.
One significant area of concern involves the potential geotechnical impact on Selwyn Street properties caused by the earthworks needed to conclude the job.
Residents also raise issues over overshadowing, loss of privacy, the building's size, traffic and parking issues and noise and vibration from construction.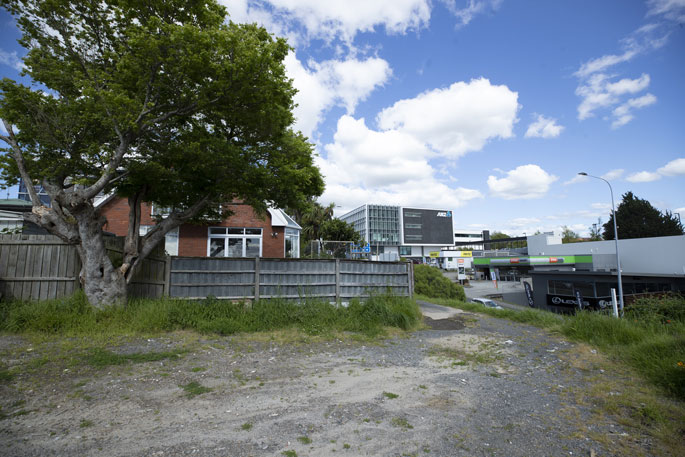 The independent hearing regarding resource consent for the property took place last week.
"The Independent Commissioner releases their decision and they have no more than 15 working day following the close of the hearing to make a decision," says a Tauranga City Council spokesperson.
"The decision will be available on our website along with all the other documentation of the hearing."
More on SunLive...