Live Covid-19 updates for October 19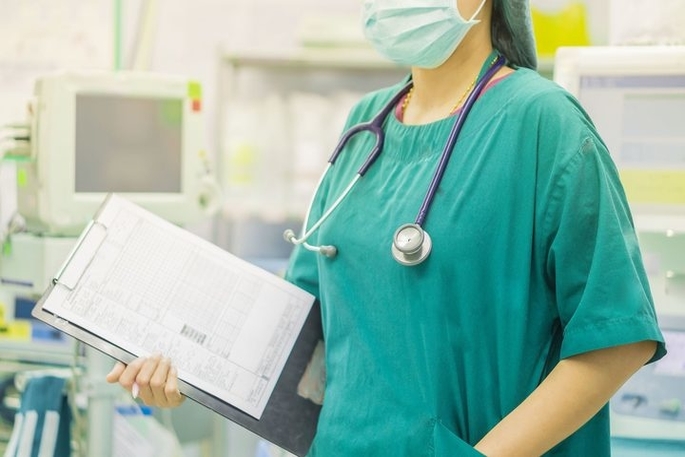 More than 700 children and teens have had Covid-19 in the latest outbreak, about half of them under 10.
Total case numbers have now surpassed 2000 in the outbreak, and the under-20s made up more than a third.
There were 338 children under 10 who have had the virus, seven of them hospitalised.
A further 386 people between 10 and 19 have been infected, with five hospitalised and at least one treated in intensive care.
Pfizer vaccine is not yet available for under 12s.
Follow the latest Covid-19 updates here:
More on SunLive...