Live Covid-19 updates for October 15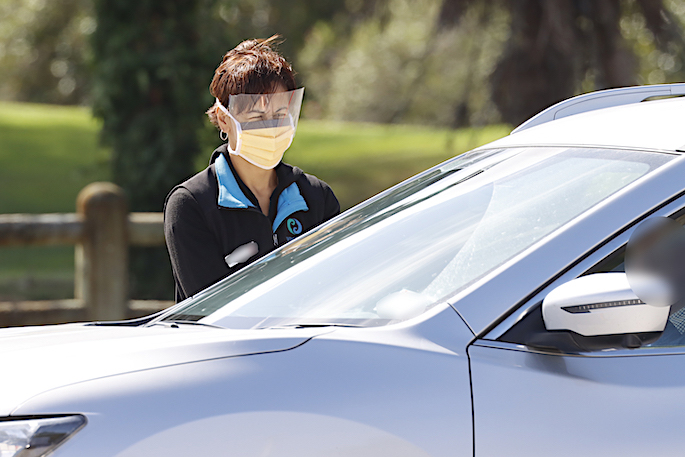 As Covid-19 cases are predicted to increase, Auckland's hospitals have wards and isolation rooms on standby and are reassuring people they will get good care for the virus or other conditions.
A Covid-19 ward that can hold 17 patients already had 11 yesterday, and the hospital has a second Delta ward on standby.
Middlemore Hospital is planning to set up a tent to triage Covid patients as early as next week.
Auckland City Hospital, which had only four isolation rooms when Delta hit, now has 18 more.
Senior doctors are urging people to get vaccinated to help hospitals manage the surge.
Follow the latest Covid-19 updates here:
More on SunLive...