Man sentenced after violent Ōpōtiki death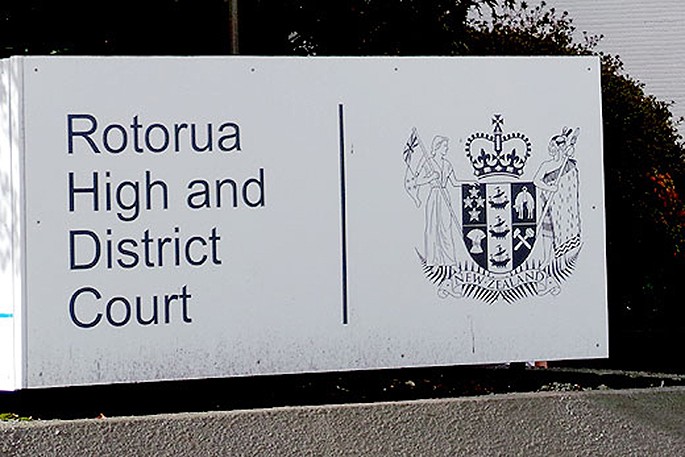 A man who beat his elderly drinking buddy so badly he later died has been sentenced to seven years and nine months behind bars, with a minimum period of imprisonment of three years and nine months.
Harry Clements Matchitt​, 54, received his sentence at the High Court in Rotorua after being found guilty of the manslaughter of Brian Hilton in an attack a pathologist said left injuries akin to a car crash.
Sentencing Matchitt for the killing, which took place in Ōpōtiki on July 7, 2016, Justice Kit Toogood​ told him "you were extremely fortunate not to be convicted of murder".
Toogood also revealed Matchitt had amassed 177 prior convictions, serving 64 sentences of imprisonment. He also said Matchitt expressed a wish to secure meaningful employment on his release, "and to be an example to younger people".
Toogood, who sentenced Matchitt on Thursday, said Matchitt killed 77-year-old Hilton "by brutally attacking him in his own home".
"You were a guest there, spending time drinking with Mr Hilton. For reasons that are not clear, you beat him violently around the head, striking him several times which such force as to cause fractures to his facial bones, both eye sockets and his nose," Toogood said.
The injuries were so severe parts of Hilton's face, jaw and nose were no longer connected to his skull.
"The force you applied was the kind seen in high-trauma situations such as motor vehicle accidents," he said.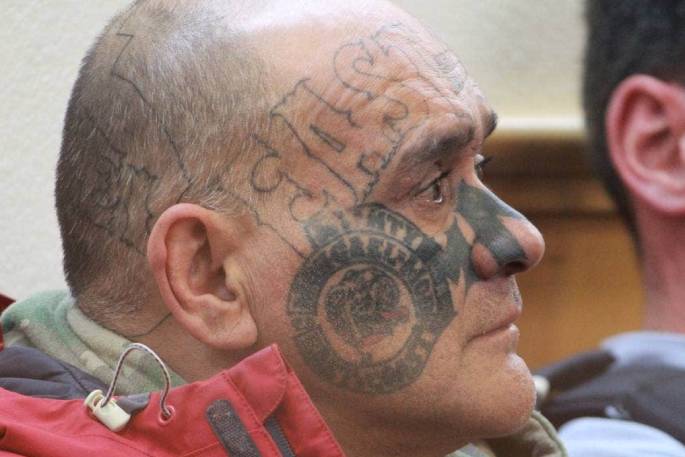 Harry Clements Matchitt​, 54, received his sentence at the High Court in Rotorua. Photo. Scott Yeoman/Stuff.
Toogood said Hilton was found the following morning but as he had been unable to clear his airway, he later developed bronchial pneumonia, dying a few days later despite medical treatment.
He said Hilton was old, frail and weighed just 49kg while Matchitt was "fitter and stronger".
Toogood said DNA found on beer bottles at Hilton's home matched Matchitt, and that one of his daughter's partner described him leaving the house on the night of the attack "drunk and angry".
"He said he had speculated after Mr Hilton was found that you might have been responsible."
Toogood said Matchitt had a serious drinking problem, which often led to violence.
"The only explanation [for the killing] is that it was a violent, drunken outburst," he said.
"I infer that the jury accepted that, Mr Matchitt, because you were extremely fortunate not to be convicted of murder. . . . It seems however, that the jury was not sure that reckless murderous intent was proved so you were convicted of manslaughter."
Toogood also revealed something of Matchitt's chaotic life, including being "thrashed daily" from a young age while working on a farm.
He described an upbringing "characterised by consistent and sustained periods of physical abuse and mistreatment".
"There is no doubt that it is the combination of your addiction to alcohol and a violent temper that has caused you to use your fists far too often, frequently on those family members who have continued nevertheless to love and support you," Toogood said.
"You have simply not been motivated to become a different and better person, though things might have changed now."
More on SunLive...