Community asked to help shape Three Waters talk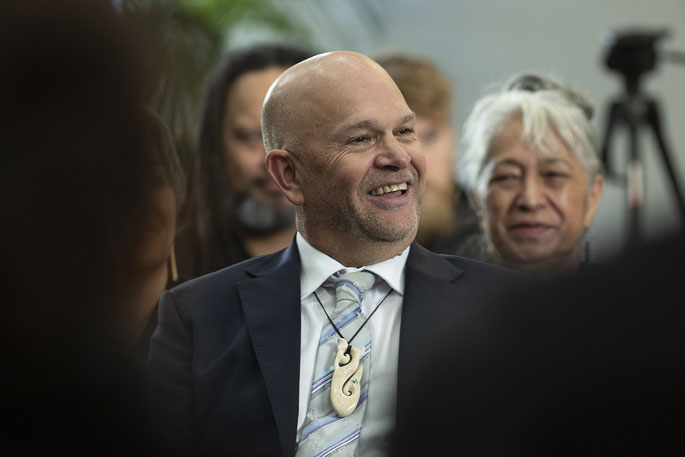 Western Bay of Plenty District Council is keen to hear from the community the best ways to have a Three Waters reform conversation when the time comes.
Council is inviting the community to co-design its consultation process to provide input into the final proposal.
This is in anticipation of the Government's reform programme remaining voluntary, and councils having the ability to opt in or out.
Councils nationwide await Government's final Three Waters reform proposal following an eight-week window to provide feedback on the reform proposal.
Council submitted its feedback ahead of the October 1 deadline, signalling serious concerns with the proposal in its current form including disappointment with Government's public advertising campaign and lack of meaningful public communication to date.
Council CEO John Holyoake says the Three Waters reform is a hot topic for many people with Council receiving plenty of feedback through emails, written submissions and speaking at Council meetings.
"We know, and have heard, that people are passionate about this issue and appreciate the Western Bay community has a vested interest in how the District's Three Waters services are delivered in the future.
"We are mindful that everyone needs to have their say which is why we have set up an online survey to work out the best ways people can understand the proposal and have a conversation."
The online form - www.surveymonkey.com/r/WesternBayThreeWaters - allows you to rank 1. how you prefer to have the proposal explained, and by who, and 2. how you wish to provide feedback to Council on the proposal.
For example, would you like Councillors, Department of Internal Affairs or independent experts to explain the proposal, or read about it yourself online; and would you prefer to provide feedback online in writing, by video or present to Councillors in person in a meeting or an informal gathering?
"We see community conversations (or engagement) as genuine dialogue with our communities. Good, thorough and meaningful conversations that help us make better, more sustainable and inclusive decisions," says John.
"We usually use a variety of ways to connect with the community which we have found to be successful. But please fill out the survey so we can make sure we include ways that ensure everyone's voice is heard on this really important topic."
The online feedback form will be open until Wednesday, October 27.
More on SunLive...