Feedback sought on Lime scooter trial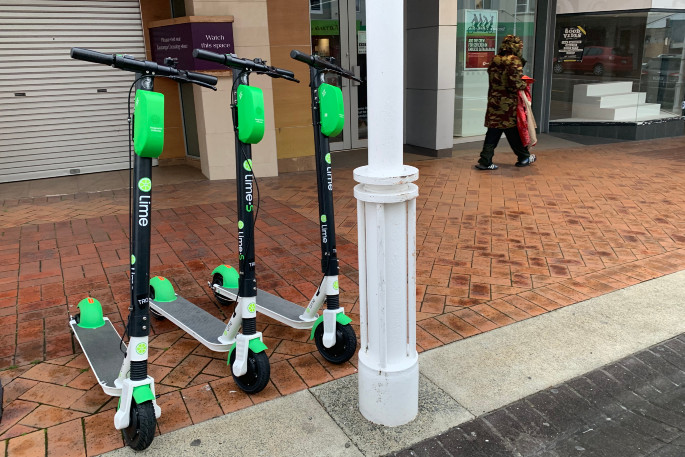 Tauranga City Council is seeking feedback on the 12-month shared e-scooter rental trial with Lime that began in November 2020.
The survey is intended to gather feedback on whether shared e-scooters should continue to operate in Tauranga.
"Providing communities with more ways to move around the city is a priority for Council, and we see micromobility platforms such as Lime scooters as an attractive option for some in the city," says Mark Burgess, Manager of Transport Infrastructure Outcomes.
"The 12-month trial allowed us to measure usage and compliance, while also seeing how comfortable people felt using the scooters or sharing footpaths and our public spaces with them.
"We would like to hear from Tauranga residents, visitors to our city, users and non-users on what they think about this trial and shared e-scooters. This survey doesn't cover the use of personal e-scooters."
The trial:
• Lime NZ approached Council about trialling e-scooter rentals in Tauranga in 2019

• A 12-month trial was approved by Council on October 5, 2020

• The trial started in November 2020.
Usage statistics to September 30, 2021:
• More than 26,000 unique users

• More than 175,000 trips

• Approximately 275,000 km travelled (almost seven times around the earth).
Next steps after the 'have your say' period:
• Analysis of the survey results – November 2021

• Evaluation of the trial completed – December 2021

• Report to Council/Decision – February 2022.
For more information about the trial and to access the survey, visit council's website.
The have your say period is open until Wednesday, November 10, 2021.
More on SunLive...