Golf latest casualty of Covid outbreak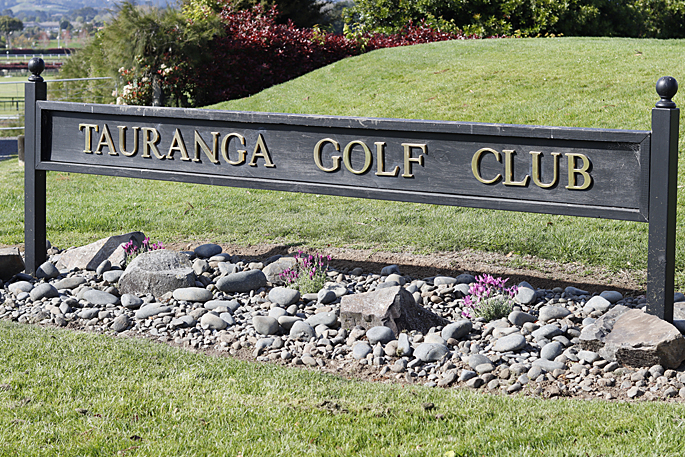 Golf lovers in the Bay of Plenty are expressing their dismay after the recent cancellation of two major events.
Both the Tauranga Open and the Mount Open have become the latest victims of the current Covid-19 outbreak.
After consultation with Golf New Zealand and the PGA of New Zealand, the decision was made by the host venues to cancel this year's events with professionally-based players from Auckland and Waikato potentially unable to compete.
"With no clear timeframe of when the Auckland border would re-open, it was deemed by the clubs that it was not possible for the events to go ahead," says a statement from Golf New Zealand.
Mount Maunganui Golf Club general manager Mike Williams says they have done everything possible to try and get the competition played but it has proven impossible.
"It's been disappointing to have to cancel the 2021 Christies Floorings Mount Open," he says.
"We were originally due to host it at the end of September and when the August lockdown came along we were proactive and moved it until the last week of October.
"Unfortunately, even moving it out a month has proved not enough as with Auckland still at level 3 for the foreseeable future, the event is not viable without them.
"A large number of professional and amateur players would normally attend from the Auckland region. The Golf NZ and NZPGA organisers are also Auckland based."
Mike thanks the sponsors and supporters of the event for standing by them in a difficult period.
"We hope it will return bigger and better in September 2022.
"The club is still looking at running a pro-am on October 27 for those players outside of Auckland and Waikato regions.
"We will know in the coming days if this is possible."
Tauranga Golf Club manager Michelle Towersey is equally frustrated at the situation whilst sharing her concern for the players who are missing out.
"We are really disappointed on behalf of the players, who really look forward to playing the Carrus Open each year," says Michelle.
"The Professional Golfers rely on these events to earn an income and this is yet another casualty of the Covid pandemic."
Golf NZ say will continue the monitor the situation regarding the the New Zealand Amateur Championship, scheduled for the first weekend of November in Otago and the Freyberg Masters the following week in Paraparaumu.
More on SunLive...