Negative Katikati Covid result "welcomed" news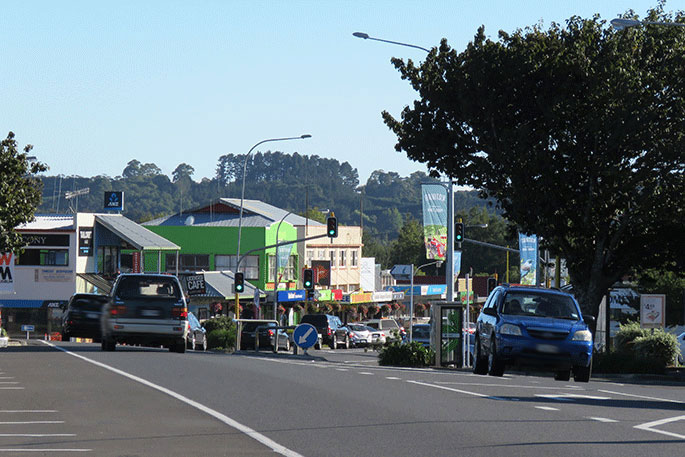 News a Covid-19 case in Katikati has now returned a negative result is being welcomed in the region.
A case in the Bay of Plenty has had everyone on tenter hooks, after a person who had travelled from Auckland to Katikati tested positive on Saturday.
This morning, Prime Minister Jacinda Ardern reported the case returned a negative result overnight.
Western Bay of Plenty Mayor Garry Webber is looking at the positives of the scare whilst also praising the work of everyone in the Katikati community, with a special mention for the local RSA.
"We're hugely relieved that the test results have been revised to negative and that there is no Covid in our community," he says.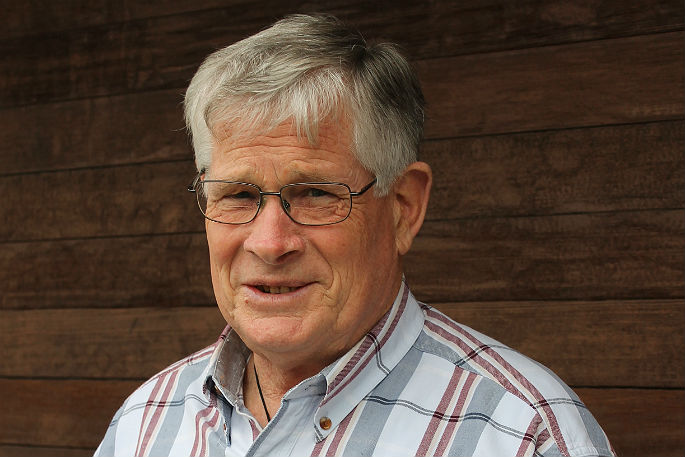 Garry Webber.
"The situation has been a blessing in disguise, as it's raised awareness and helped to drive up testing numbers and increase vaccinations. Over 500 people were tested in Katikati on Sunday, and over 300 people were vaccinated at the RSA. We want to keep building on this momentum and not take our foot off the pedal.
"As always, our community has really stepped up. The volunteers at the RSA ran a seamless operation, and I would like to heartily thank them for all of their hard work."
Scott Simpson says this is "very good news" for Katikati, which falls within his constituency, and that the community will be relieved.
"The community has responded exceptionally well over the last couple of days since the original announcement that there had been a positive case in the community," says the National MP for the Coromandel, which encompasses the Katikati catchment.
"They got tested, they got vaccinated and they did everything that was being asked of them. So full marks to the Katikati community."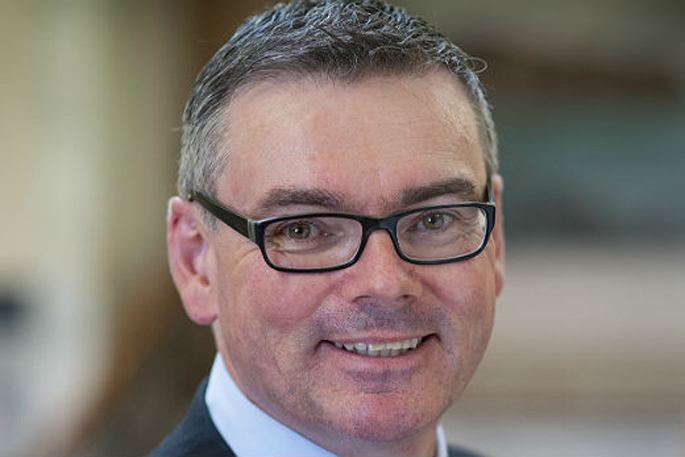 Scott Simpson.
However, he does believe some lessons can be learned from the incident, especially from government agencies.
"The government agencies responsible could give a clearer and quicker notice and be a bit more responsive to situations like this when they arise," he says.
"It was a long period of time before locations of interest were relayed to the community. It seems there was a slower response in regards to opening up vaccination facilities at the weekend and also some confusion over where to get tested initially.
"But once they got their act together, the community then responded well.
"The lesson is that when a situation like this arises the government agencies responsible really need to communicate clearly, quickly and definitively to concerned communities."
Prime Minister Jacinda Ardern says the positive test originally returned for the person shifting to Katikati was "what's called a high CT" result.
Retesting because of this has shown a negative result, Ardern told Morning Report.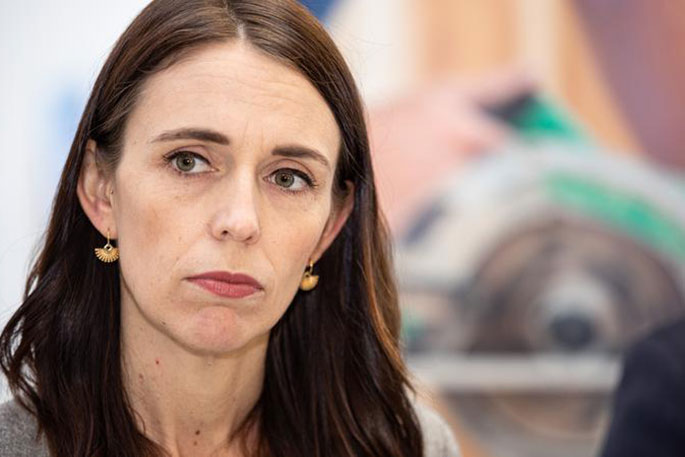 Jacinda Ardern. Photo: RNZ.
She says a positive high CT test result may show up for a number of reasons, including the possibility the person may have Covid-19 antibodies from a historic infection.
All the person's contacts have also tested negative, and the case was a reminder to everyone to get vaccinated, she says.
"The Delta outbreak is not just an issue for Auckland."
Cabinet will decide today whether to change Covid-19 alert levels, as case numbers keep rising.
Critical decisions for Auckland today include whether schools go back when term 4 starts next week.
Last week the government announced a three-step plan for easing Auckland's alert level restrictions, before Northland moved to level 3 on Friday.
Cabinet is reviewing the alert levels for all regions today.
More on SunLive...