What's on - disco, art expo, vegan market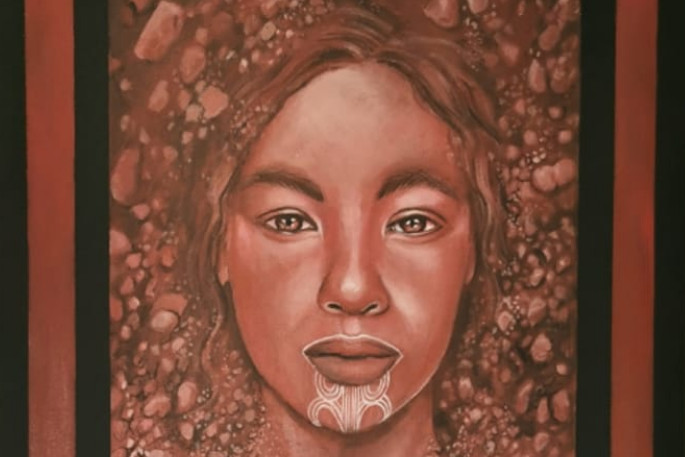 Good morning and welcome to Saturday. Ko te ra tenei i hanga e te Ariki. Ka koa tatou, ka koa hoki ki reira.
MetService are forecasting a fine day, apart from some morning cloud. Westerlies will be strengthening during the afternoon.
It's a one to two-clothing-layer day with an expected high of 20 degrees, and an overnight low of 9 degrees. High tide is at 10.06am and low tide at 4.06pm. Sunset is at 7.27pm.
What's on today?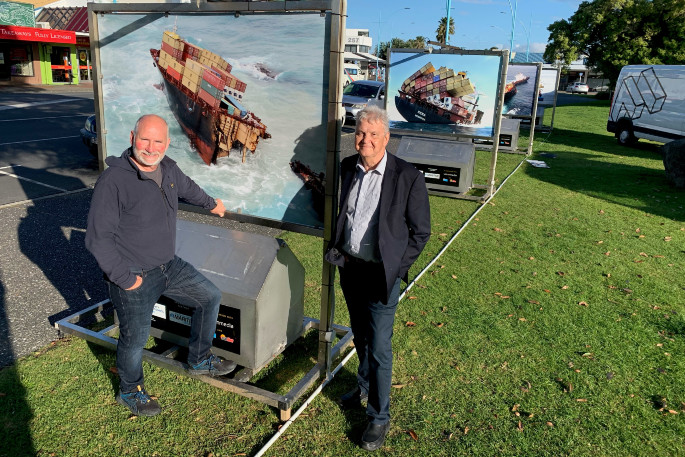 Head along to Coronation Park to view the outdoor Rena ten-year commemorative exhibition which is documenting the drama and tragedy of the grounding of the Rena. For more information click here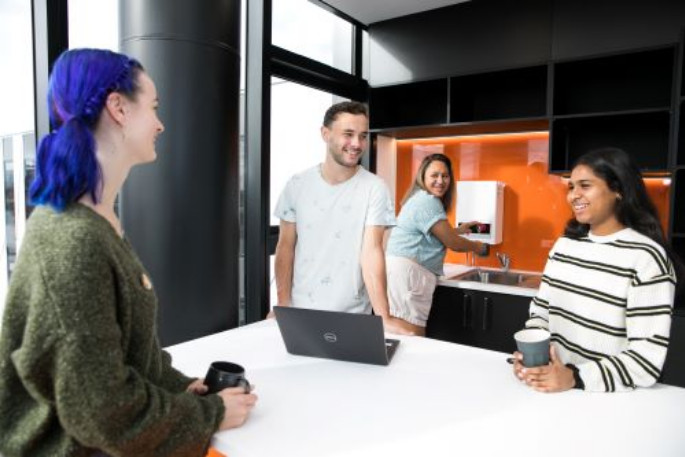 The University of Waikato's new student accommodation in Tauranga is open for the community to view on Saturday morning. Photo: Supplied.
The new student accommodation for the University of Waikato in the heart of Tauranga city is open to view from 11am-1pm. Staff will be on hand to show people around and answer questions at the accomodation at 38 Selwyn St, Tauranga. Visitors are required to observe Level 2 protocols and wear a mask. More information here
The largest art expo in the Bay is being held at Tauranga Boys' College gymnasium which is on the corner of 14th Ave and Devonport Rd. The exhibitiion runs today and tomorrow from 9.30am - 5pm. Come and see guest exhibitiors Okorore Ngā Toi Māori arts and crafts as well as live painting and drawing demonstrations by artists throughout the exhibition. The Supreme Award Award this year has the theme of 'My New Zealand'. Come along and vote for you favourite painting for the "People's Choice Award'. More information here
The CNZ 2021 National 8 Ball Tournament is being held at the Tauranga Citizens Club, starting at 9am. Click here for more information.
The Tauranga Wellbeing & Vegan market is being held at Fergusson Park, Matua, from 10am to 4pm today ad tomorrow, with indoor and outdoor stalls, free talks and onsite practitioners.
There is a market this morning at the Greerton Hall, from 8am – 12pm. Come along to check out the indoor and outdoor stalls with crafts, preserves, bric-a-brac and more.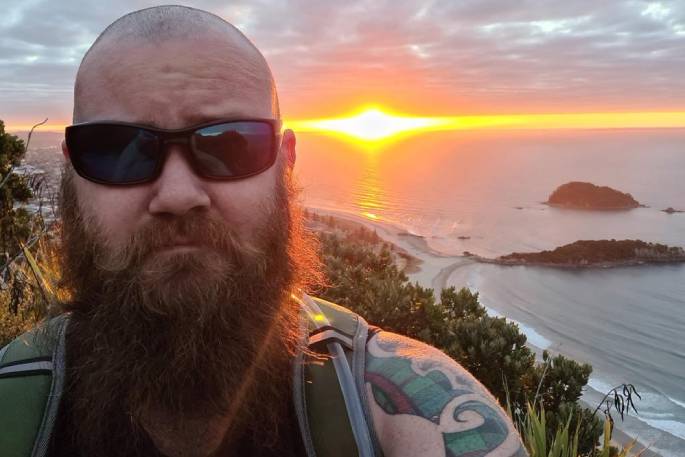 Adrian 'Beardo' Reid is hoping to raise awareness ahead of World Mental Health day. Supplied photo.
Join Adrian 'Beardo Reid today on his Climb for Hope, as he climbs Mauao continuously for 24 hours to raise funds for mental health. To support Beardo click here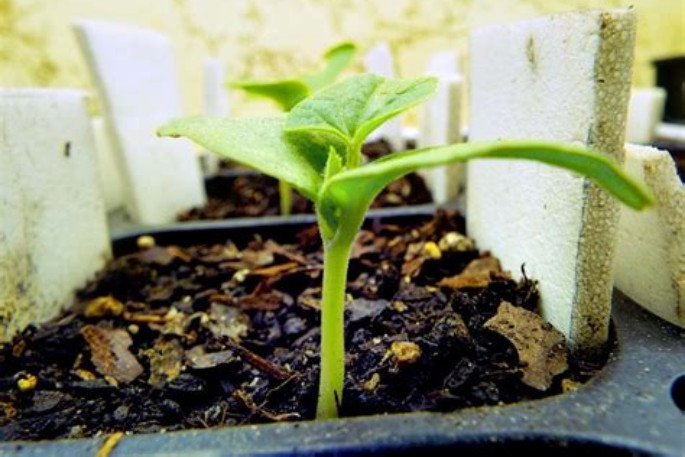 Grow on Katikati are holding a 'Sowing Seeds Successfully' workshop with tutor Ange Hussey at the Katikati Community Centre from 2pm – 3.30pm. Cost is $10 per person, or $8 for members, and registering for the workshop is required by texting Marie Freeman on 021 163 1699. Participants will get to take home a tray of their own freshly sown seeds.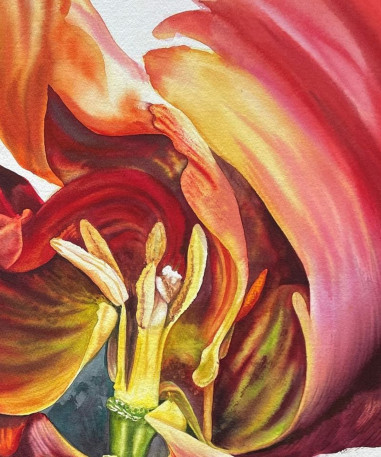 A painting on display as part of the 'Artful Response' exhibition at Tauranga Historic Village. Photo: Supplied.
The People's Gallery at Tauranga Historic Village are holding 'Artful Response', a group exhibition featured well-known NZ textile and paint artists who have been paired up to make responsive artworks. Artists involved include Rob McGregor, Robin Purllant, Rowena Ashman, Maxine Thompson, Melanie Martin, Mary Transom, Lynn Watts, Lois Parish Evans, Debbie Clarke, Christie Cramer, Graeme Baker, and Marilyn Muirhead. For more information click here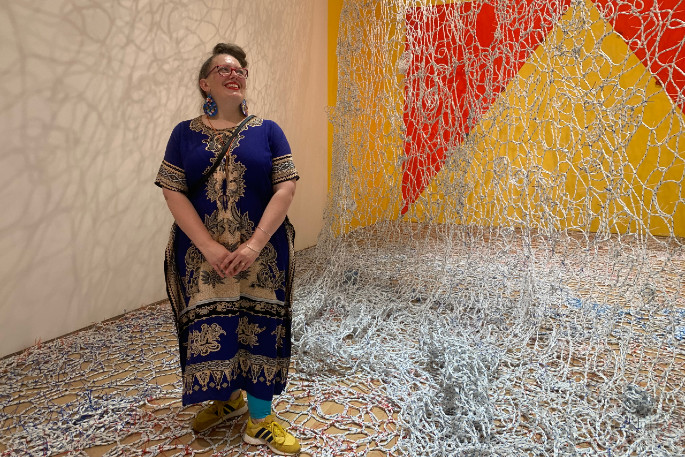 Gabby O'Connor. Photo: Rosalie Liddle Crawford.
Tauranga Art Gallery is open from 10am – 4pm, with the final exhibition of The Unseen, an art-sci exhibition making the unseen marine world visible. Artist and researcher Gabby O'Connor worked with communities and school children to explore the risks associated with environmental and climate change, and how this might affect the way we manage New Zealand's marine ecosystems. The resulting collaborative artwork involved 1,600 schoolchildren, as well as their whānau and communities - and 12km of rope. The gallery is open from 10am – 4pm daily. Click here for more
Rewind with 70s disco fever tonight at Totara St, Mount Maunganui. DJ Ed X, Ladies Of Lace, Dj Hurricane and Totara Street are bringing another dress up, fun filled night with all the best 70s disco tracks. Get that night fever vibe flowing, bust out the old threads and lace up the old platform boots.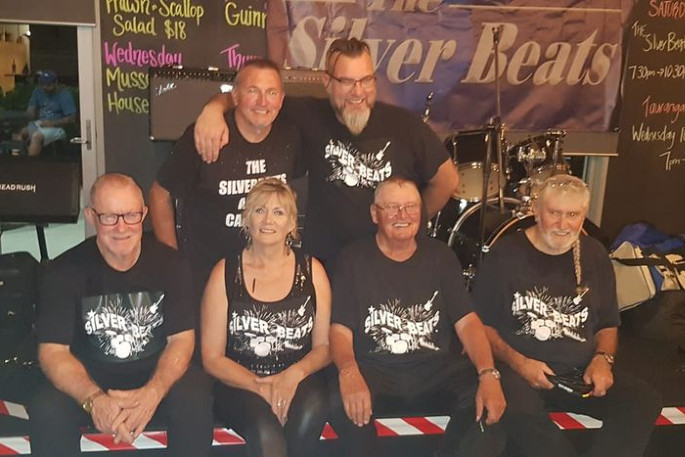 The Silver Beats. Photo: Supplied.
The Silver Beats are playing at Jack Dusty's Ale House from 7.30pm – 10.30pm. There is no cover charge.
For more events visit My Tauranga.
The Elms | Te Papa Tauranga in Mission St is open from 10am - 4pm. Come and view the Mission House and gardens. For more information click here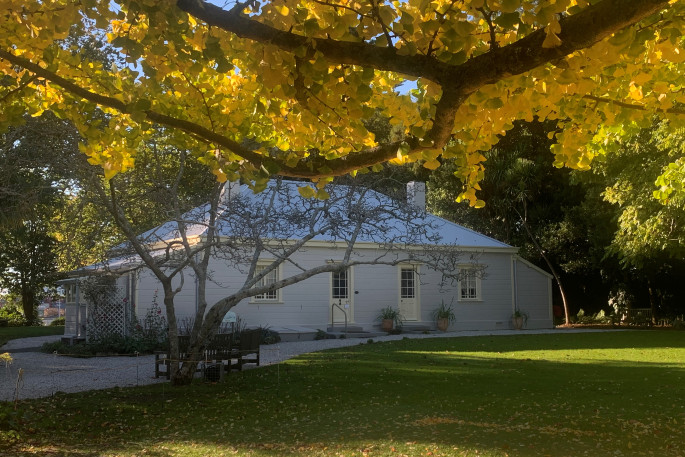 The Elms | Te Papa Tauranga. Photo: Rosalie Liddle Crawford.
Take a walk through Tauranga Art Gallery and view the many exhibitions on display there this week. The gallery, in Willow St, is open from 10am - 4pm.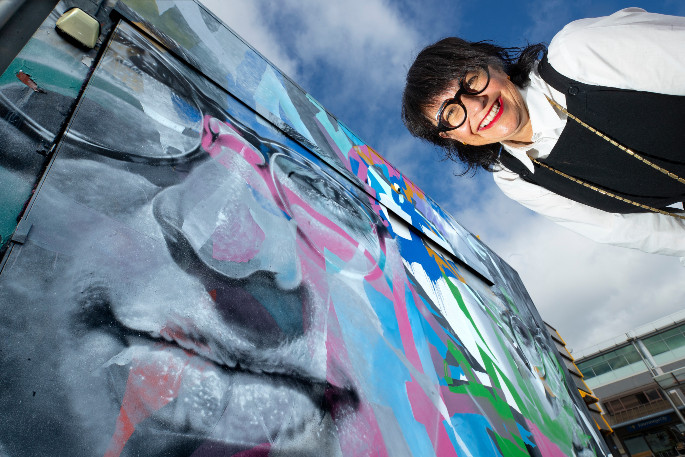 Love public art? CITY ART WALK TAURANGA app is a free to download walking tour of 20 public artworks in Tauranga's city centre. For more information click here
Enjoy workshops at ReMaker, with the community of makers, located at Our Place in Willow St. Click here for more information.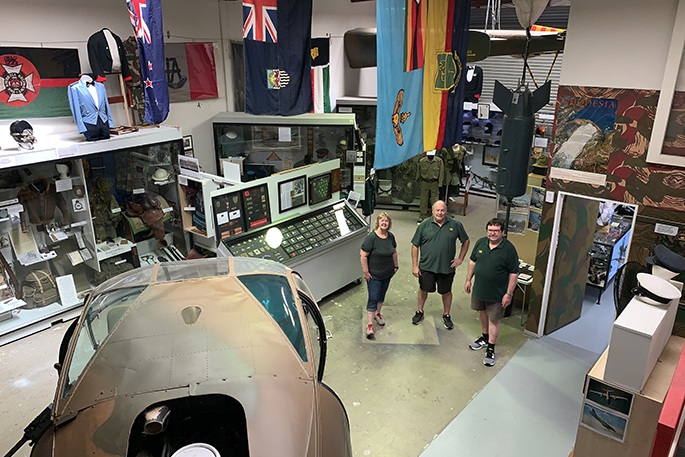 Diana Bomford, Tony Fraser and Hugh Bomford at the Lion and Tusk Museum at Mount Maunganui. Photo: Daniel Hines.
Have you been to the Lion and Tusk Museum yet? It's open today from 10am - 3pm at Unit 4, 14 Portside Dr, Mount Maunganui. Come and see a massive display of Rhodesian military history records and exhibits of uniforms, medals and equipment. Opening hours are 10am – 3pm Thursday to Sunday. For more information click here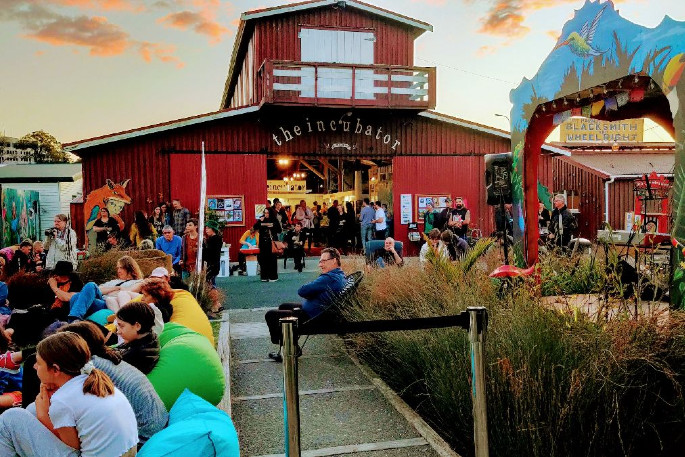 The Incubator. Photo: Supplied.
At The Incubator Creative Hub at Tauranga Historic Village, there are many exhibitions, workshops and events happening daily. For more information click here. Exhibition hours are 10am – 2.30pm.
What else is on today?
** Please note that all events are subject to change due to COVID-19, contact the organisers directly**
Art in the Park
Original art for sale. Weather permitting. 9am-4pm - Coronation Park, Mt Maunganui. Tauranga Society of Artists
---
Association Croquet
Sat, Mon & Wed at Club Mt Maunganui, 45 Kawaka St. 9:15 for 9:30am start. New players & visitors welcome. Ph Jacqui 574 9232
---
Bay Singles Social Group
Join a bunch of over 50's young singles. Weekend dinners, pot-lucks, occasional outings. Have a go! Ph Delia 027 284 8762 or Andrea 021 133 0313
---
Greerton Hall Market
2nd and last Saturday of each month. 8am-12pm. Stalls inside/outside. Discounts for charity groups. Refreshments at kitchen. Phone/txt for site. Tricia 07 543 1487 or 0279082952, www.facebook.com/greertonhallmarket
---
Indoor Bowls
Sat, Tues & Weds at Tauranga Senior Citizens Club, 14 Norris St (behind Pak N Save). 12:45pm start. $3 entry includes afternoon tea. New members welcome
---
Katikati Crop Swap
Every 1st Saturday of the month, 14 Jocelyn Street. Swap home garden produce, plants, flowers, seeds, herbs, eggs, preserves etc. 07 549 4522
---
LOL Laughter Wellness
Due to the nature of our activity, laughter sessions are on hold until return to Covid Level 1.Trish 022 036 6768 lollaughterwellness@gmail.com. Check our new website www.lollaughterwellness.weebly.com
---
Original Art Expo
The biggest art expo in the Bay! Tauranga Boys College Gymnasium (cnr 14th Ave and Devonport Road). 7th-10th October (Thurs-Sun), 9:30am-5pm.
---
Otumoetai Tennis Club
Adult tennis. Start 1:30pm. Bellevue Park Windsor Road (adjacent to swimming pool). New players and visitors welcome. Ph Victor 0275771818 a/hrs
---
Petanque
BOP Petanque Club, Tawa St, Mt Maunganui. Everyone welcome. Club days Tuesday, Thursday, Saturday and Sunday. Info Ph Bruce 022 309 9143
---
Tauranga Fuchsia Group
Last Saturday of the month. 1pm. Elizabeth Street Arts & Craft Centre Learn how to care for fuchsias. Pat 579 1655 Noeleen 578 4643
---
More on SunLive...