Officer infected after dealing with positive case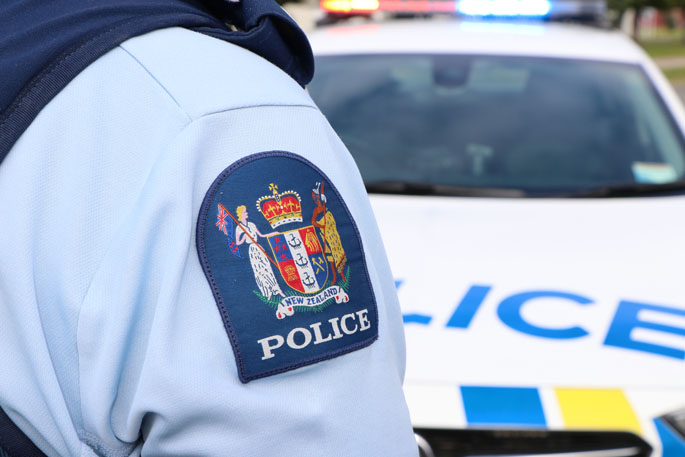 An Auckland police officer has tested positive for Covid-19 after an incident on Tuesday involving a woman who later tested positive for the virus.
Superintendent Shanan Gray says four police officers from the Auckland City District are self-isolating after they were exposed to a person who subsequently tested positive for Covid-19 during a call-out on Tuesday.
Gray says police received reports that raised concerns about a woman's welfare shortly before 1pm on Tuesday.
She was located on Miro Road and was taken by police to Auckland Hospital for a mental health assessment.
The woman displayed Covid-like symptoms at hospital and has tested positive.
Gray says the four officers who had dealt with her were stood down that day to be tested and were required to self-isolate for 14 days.
"Late last night one of these officers returned a positive test for Covid-19."
He says police were working with the Ministry of Health.
He says the other three officers have returned a negative test result, but will continue to self-isolate and be regularly tested.
A fifth officer who was not involved, but lives at the same address as one of the four officers, is considered a close contact and is also self-isolating.
Gray says all four officers were fully vaccinated.
The use of PPE during the incident is being investigated.
The station where the officer with the positive test is based and the police car involved have undergone a deep clean.
More on SunLive...