Bank raises mortgage rates after cash rate rise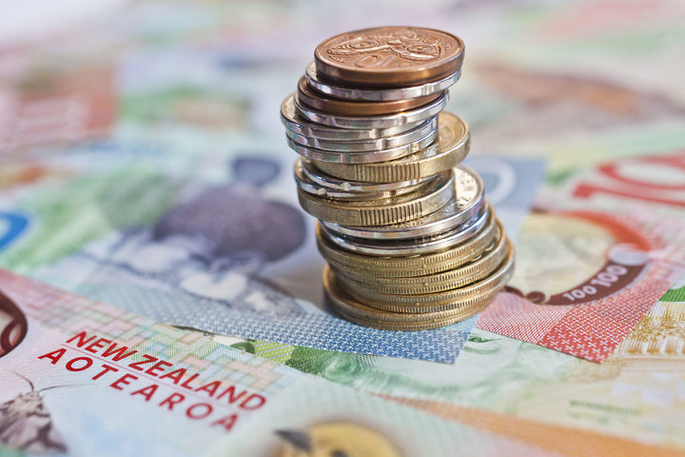 The Reserve Bank has raised the official cash rate by 25 basis points to 0.5 per cent, ending an 18-month spell at the record-low rate of 0.25 per cent.
ANZ, the country's biggest bank, announced within minutes that it was increasing the interest rates on its floating and 'flexi' home loans by 0.15 percentage points.
The rise in the official cash rate is the first since 2014 when the OCR hit a post-GFC peak of 3.5 per cent.
The rate hike had been universally expected by bank economists, who expect it to be the first of a few as the central bank seeks to keep a check on inflation.
The Reserve Bank says the current Covid-related restrictions has not "materially changed the medium-term outlook for inflation and employment" since it delayed an expected interest rate rise in August, tipping that inflation would temporarily rise above four per cent.
"Capacity pressures remain evident in the economy, particularly in the labour market," the central bank says.
"A broad range of economic indicators highlight that the New Zealand economy has been performing strongly in aggregate."
The bank released research in August that suggested it normally took about six months for OCR increases to fully feed through into mortgage rates.
Further explaining its rate rise, the Reserve Bank said it expected economic activity would recover quickly "as alert level restrictions ease".
"Recent economic indicators support this picture," it says.
But the bank says its monetary policy committee was aware that the latest Covid restrictions had badly affected some businesses in Auckland and a range of service industries more broadly.
"There will be longer-term implications for economic activity both domestically and internationally from the pandemic," it says.
The Reserve Bank appeared to leave a large amount of wriggle room over the pace of further rate rises, saying "a further removal of monetary policy stimulus is expected over time, with future moves contingent on the medium-term outlook for inflation and employment".
ANZ's director of personal banking, Ben Kelleher, says its mortgage rate rise balanced its commitment to "supporting people with their home-ownership aspirations" with the increase in OCR and the bank's wholesale funding costs.
ANZ says it would also increase interest rates on a number of savings accounts. The bank has been contacted for more details.
More on SunLive...