Mayor confirms Kāwhia Covid case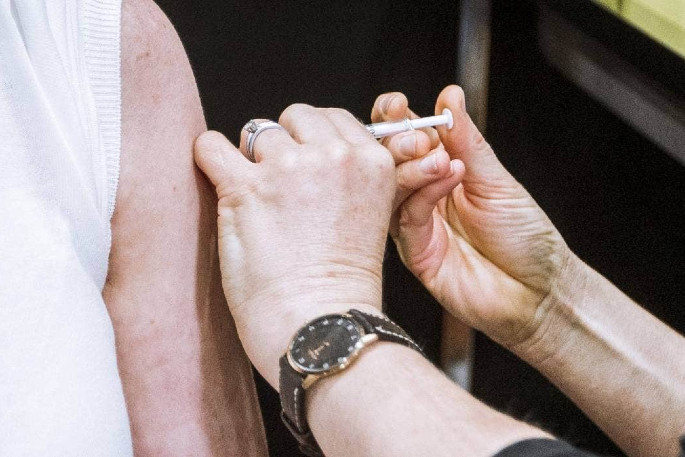 A person has tested positive for Covid-19 in the township of Kāwhia, south of Raglan - where recent community cases have been confirmed.
Ōtorohanga district Mayor Max Baxter confirmed the Kāwhia news, telling the New Zealand Herald "I was informed that there's a positive case".
"And from that, I believe they're going to be setting up more testing centres in town, in Kāwhia."
The township is located south of Raglan Harbour and is about 40km southwest of Hamilton.
Baxter also told the Herald he hopes the news of the positive case would encourage people to get vaccinated.
"It's not vaccines that take people's liberties away, it's Delta that takes people's liberties away," he says.
More on SunLive...