Volunteers still wanted for Cricket World Cup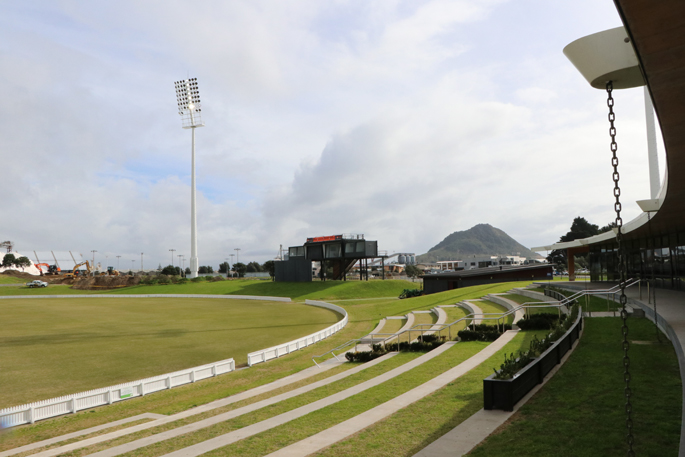 The ICC Women's Cricket World Cup is coming to Tauranga and volunteers are still wanted to help with the smooth running of events.
The opening game of the competition takes place at the Bay Oval on Friday, March 4, 2022, with six other games also being hosted at the Mount Maunganui venue.
Tauranga is one of six cities across New Zealand, along with Auckland, Hamilton, Wellington, Christchurch and Dunedin, hosting matches at the event.
It is the third time New Zealand has hosted the ICC Women's World Cup with up to 750 volunteers expected to join the 'CWC22 Crew'.
The CWC22 Crew will be needed in a wide range of roles, each of which requires a different set of skills and experience.
Volunteers must be 17 years or older by March 4, 2022, and must live in one of the six host cities. Successful candidates applying for volunteer positions will be interviewed in July 2021.
Organisers are still looking for new volunteers to sign up as, among other roles, members of the spectator experience team.
These volunteers will play a vital role in helping ensure a positive fan experience at the Bay Oval by keeping supporters safe, updated, entertained and efficiently managed.
In 2017, more than 180 million people watched the tournament, and this audience will increase in 2022 with all the matches broadcast live for the first time.
It is set to be the largest women's sporting event held in New Zealand, at the forefront of women's sport, and specifically women's cricket globally.
For information on how to get involved visit www.cricketworldcup.com/volunteers
More on SunLive...