Covid: 24 cases, vaccine certificates announced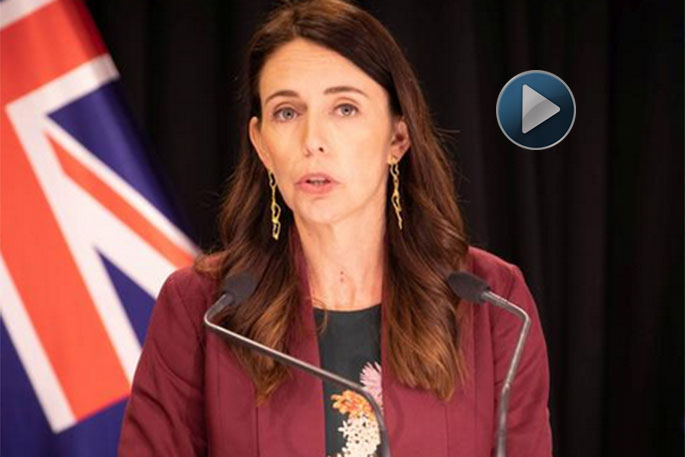 There are 24 new cases of Covid-19 in the community, says Director of Public Health Dr Caroline McElnay.
Prime Minister Jacinda Ardern has also announced new Covid-19 vaccine certificate plans, which are likely to come into effect in November.
Six of the new cases are in the Waikato, including three informally announced yesterday. The other 18 are all in Auckland.
All the Waikato cases are linked.
Waikato District Health Board has yet to establish any locations of interest in Hamilton City at this stage. All exposure events have had direct interactions between individuals. Any future locations will be reported on the MOH website.
A further 48 cases are expected down the track based on modelling of current close contacts.
Seven of today's cases remain are yet to be linked and investigations continue.
There are 32 cases currently in hospital. Of those, 14 are in Middlemore, 13 in Auckland, four in North Shore and one in Waikato. Seven of those are in ICU or HDU.
There are two cases in recent returnees in managed isolation and quarantine.
Wastewater testing was once again clear.
Cabinet has also agreed to the use of vaccine certificates in New Zealand, with a likely rollout in November.
She says they will be used as a tool to reduce risk at high risk events but will not be restrictive on other activities, such as essential health services or supermarkets.
It is likely to be a physical document you can download and print or carry digitally.
Details of the framework will be announced in advance to allow for preparation.
Ardern is now pleading with New Zealanders to get vaccinated now in order to enjoy their summer, with events like summer festivals likely to need certificates for entry.
Ministry of Health's deputy director-general Data and Digital Shayne Hunter and general manager, National Digital Services Michael Dreyer say access to vaccination records will soon be available.
Toward the end of this month test results should be available via the My Covid Record, and downloadable certificates will be accessible around November.
Access to the record will be via a My Health account or RealMe.
Paper forms would also be available for those who don't have access to digital technology.
More on SunLive...