More home ownership chances for first home buyers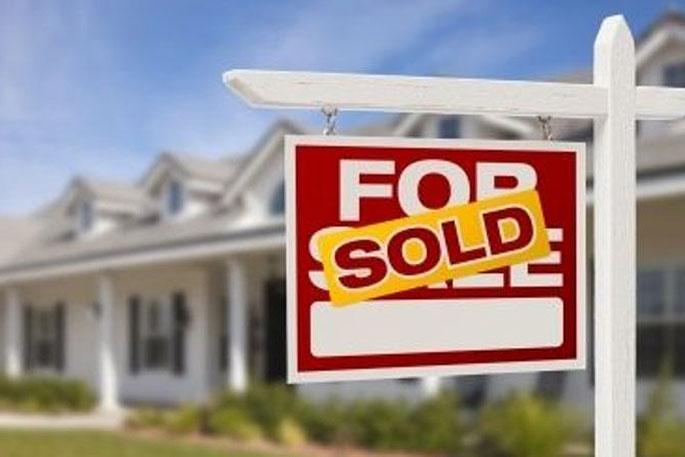 A new fund has been established to help people get into their own homes.
Progressive Home Ownership (PHO) Fund has already helped 53 families into their own homes since the launch of the programme at the beginning of the year.
Housing Minister Megan Woods says a further 113 families are contracted and on the journey to home ownership.
Today, the government is announcing additional changes to help more people get the same opportunity.
Kāinga Ora has launched a new shared-ownership product, First Home Partner, through which Kāinga Ora will take an equity share in a property to assist first home buyers who can service a mortgage but need help raising their deposit.
"This phase of the PHO scheme lends directly to households who don't require the kind of intensive support to manage their finances as offered through the Provider pathway," says Woods.
Habitat for Humanity and Queenstown Lakes Community Housing Trust will also build 50 more homes around the country for progressive home ownership after Te Tūāpapa Kura Kāinga – Ministry of Housing and Urban Development (HUD) approved their loans.
In addition, HUD has opened a second round of funding through the PHO Fund's Provider pathway and is continuing to work with Iwi and Māori organisations through Te Au Taketake to establish their own progressive home ownership products.
The $400m PHO Fund will help between 1500 and 4000 individuals, families and whānau buy their own homes. Its priority is to support households unable to otherwise buy, and Māori, Pacific people, and families with children.
"Decades of under-investment in housing and infrastructure has pushed home ownership out of reach for too many families," says Woods.
More information on the Progressive Home Ownership Fund scheme is here.
Additional information
Under the First Home Partner scheme, Kāinga Ora will take an ownership share of the home that is fee-free for the first 15 years and will support the new household to purchase the share back over time as they become full homeowners.
Applicants will need to have a minimum five-per cent deposit, and the maximum contribution Kāinga Ora will make to the home purchase is 25 per cent of the purchase price or $200,000 – whichever is lower.
Te Au Taketake was established with a specific focus on better housing outcomes for Māori and enables Iwi and Māori organisations to support whānau Māori into home ownership, providing dedicated funding and taking a MAIHI approach.
This pathway is open throughout the year.
Queenstown Lakes Community Housing Trust, a not-for-profit, community-owned organisation, is an existing recipient of the PHO Fund and has already helped 25 households into their own homes in the Toru Apartments in Frankton, Queenstown. The latest loan funding will support 10 more families into their own homes.
Habitat for Humanity has operated a progressive home ownership scheme in New Zealand for more than 25 years using its rent to buy model.
In that time, it has assisted more than 500 moderate-income families into home ownership.
Through the first phase of the PHO Fund, Habitat for Humanity is helping 33 families into their own homes through its rent to buy scheme. The latest loan funding will help Habitat for Humanity to construct 40 homes in Auckland, Hamilton, Tauranga, Upper Hutt, Nelson/Tasman and Dunedin.
The Provider pathway is for organisations who work with low-income individuals, families and whānau that are unlikely to buy a home without a reasonable amount of financial and non-financial support, and who have a progressive home ownership product.
It enables organisations to become approved PHO providers and take a 15-year loan from the Government, then partner with low to median income households to help them with their deposit or share the cost of home ownership by accessing shared ownership, rent to buy, or leasehold arrangements.
Where previously, the PHO Fund was targeted in specific regions with severe housing affordability issues, Cabinet has agreed to accept proposals for PHO funding nationwide.
More on SunLive...