What's on - markets, art, music and rugby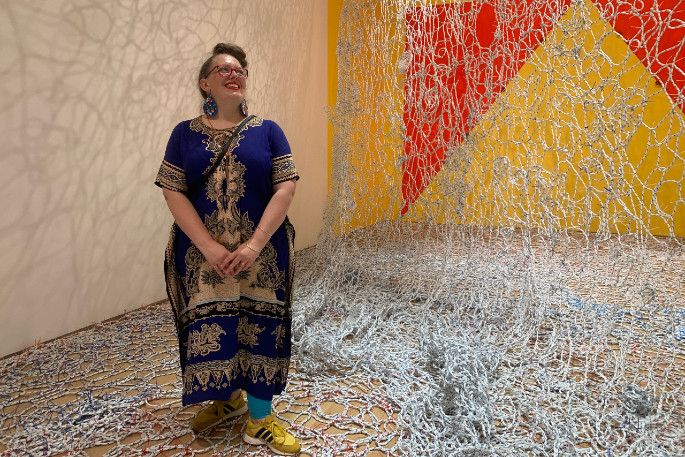 Good morning and welcome to Saturday. Ko te ra tenei i hanga e te Ariki. Ka koa tatou, ka koa hoki ki reira.
MetService are forecasting a fine day with a few clouds and westerly breezes.
It's a three-clothing-layer day with an expected high of 18 degrees, and an overnight low of 6 degrees. Low tide is at 10.02am and low tide at 4.34pm. Sunset is at 7.21pm.
What's on today?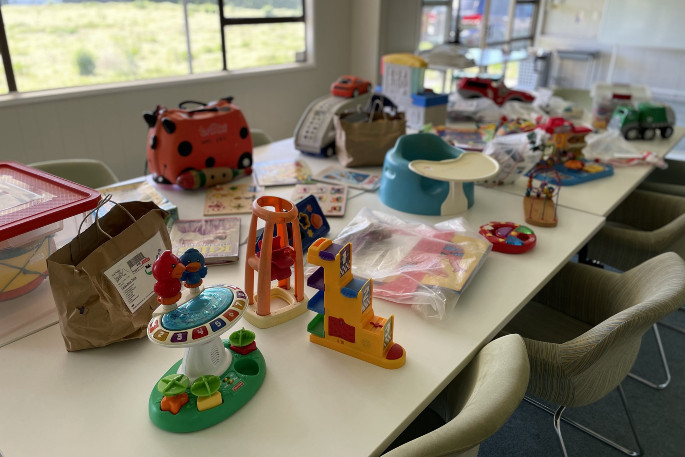 The Mount Maunganui Toy Library are holding a Spring Fiesta from 10am – 12pm at 62 Golf Road, Mount Maunganui. There will be a toy sale, half price membership, new toys to rent and a play extravaganza. For more information click here
Come and support the Otumoetai Football Club's U19s team by heading down to their garage sale and cake sale today at Fergusson Park, Matua. The Otumoetai U19s team will be taking on the country's best age group players at the 2021 Napier Tournament. With almost all of the squad playing mens' premiers or championship this season and an average age of 18, this is a very strong squad that will be looking to build on an impressive 2020 campaign that saw them knocked out in the quarter final by eventual satellite runners up, North Wellington. Coached by the very experienced Ross Johnson for the third year now and his trusty assistant Joe Dixon, both coaches will have the team ready to go by Labour Weekend! The fundraiser today will go from 8am – 11am. For more information click here
The Bay of Plenty Rugby Toa team finally kick off their season this weekend against Thames Valley U23's in today's curtain raiser game at 11.45am at Rotorua International Stadium. Also at Rotorua International Stadium today Bay of Plenty Wasps U13 will play King Country at 12.30pm. At 2.05pm the Bay of Plenty Steamers play Wellington Lions. Unfortunately under Alert Level 2 restrictions the match will be played with no GA public ticket sales, but supporters can watch the game Live on Sky Sport 1 from 2.00pm.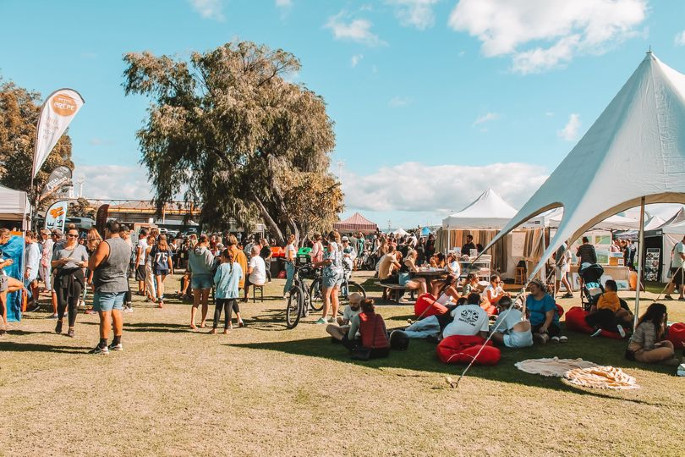 The Little Big Markets is on at Coronation Park from 9am – 2pm with a large range of gourmet street food, food trucks and stallholders.
A STEM in the Community Tauranga workshop is being held from 10am – 11.30am at Basestation, 148 Durham St, Tauranga. Come along and learn about biomimicry which is a practice that learns from and mimics the features found in nature to solve human design challenges. The workshop is suitable for children aged 8-12 years. More here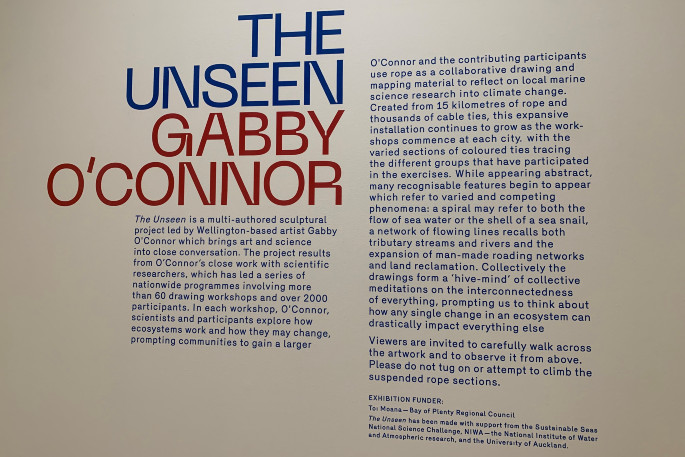 Tauranga Art Gallery is open from 10am – 4pm, with the final exhibition of The Unseen, an art-sci exhibition making the unseen marine world visible. Artist and researcher Gabby O'Connor worked with communities and school children to explore the risks associated with environmental and climate change, and how this might affect the way we manage New Zealand's marine ecosystems. The resulting collaborative artwork involved 1,600 schoolchildren, as well as their whānau and communities - and 12km of rope. Click here for more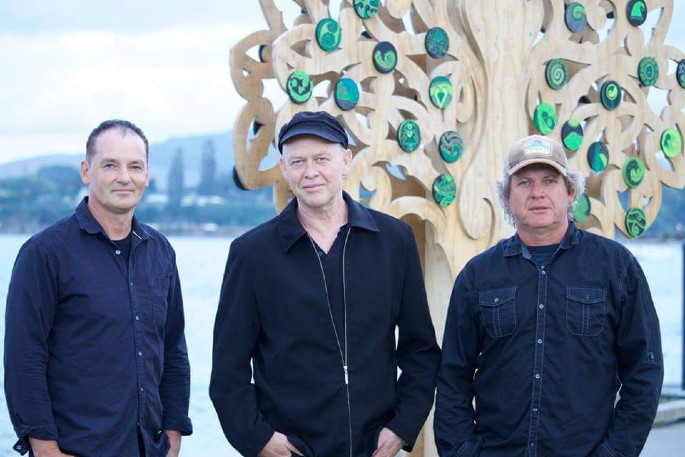 The Kiwi Bandits. Photo: Supplied.
The Kiwi Bandits are playing at Jack Dusty's Ale House from 7.30pm – 10.30pm. Tim Armstrong is a versatile musician who will be playing keyboard and guitar and singing anything from AC DC and the Beatles through to Dean Martin and The Foo Fighters. Along with the Kiwi Bandits, the evening features well-known established musicians Nigel Sanderson on drums (ex John Rowles band) and Don McClumpha on bass.
Donald Maurice is performing at Tauranga Boys' College at 6.40pm, and will be joined by violinist Amelia Taylor for a one-hour concert of music by Bach to Bartók. Click here for more information.
The Saturday Community Dinner at 45 Cliff Rd, due to Covid-19 Alert Level 2 is being held from 5pm – 6pm. To volunteer to help with this community dinner for people who are homeless, please visit https://www.underthestars.org.nz/helpus
For more events visit My Tauranga.
The Elms | Te Papa Tauranga in Mission St is open from 10am - 4pm. Come and view the Mission House and gardens. For more information click here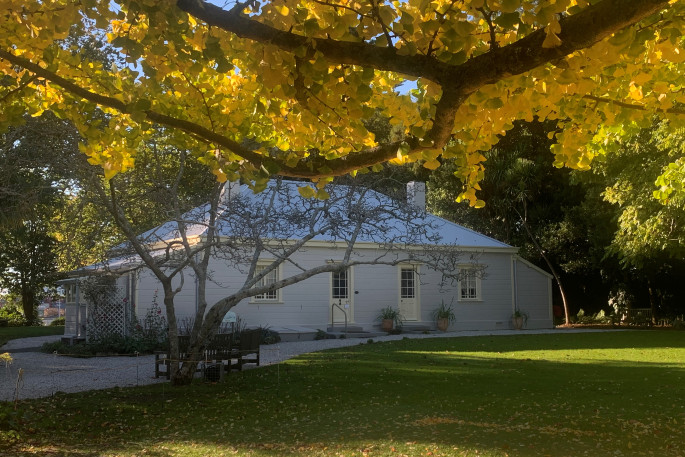 The Elms | Te Papa Tauranga. Photo: Rosalie Liddle Crawford.
Take a walk through Tauranga Art Gallery and view the many exhibitions on display there this week. The gallery, in Willow St, is open from 10am - 4pm.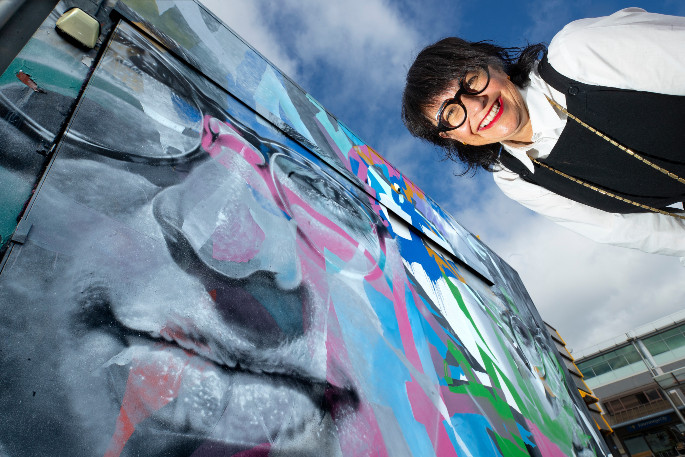 Love public art? CITY ART WALK TAURANGA app is a free to download walking tour of 20 public artworks in Tauranga's city centre. For more information click here
Enjoy workshops at ReMaker, with the community of makers, located at Our Place in Willow St. Click here for more information.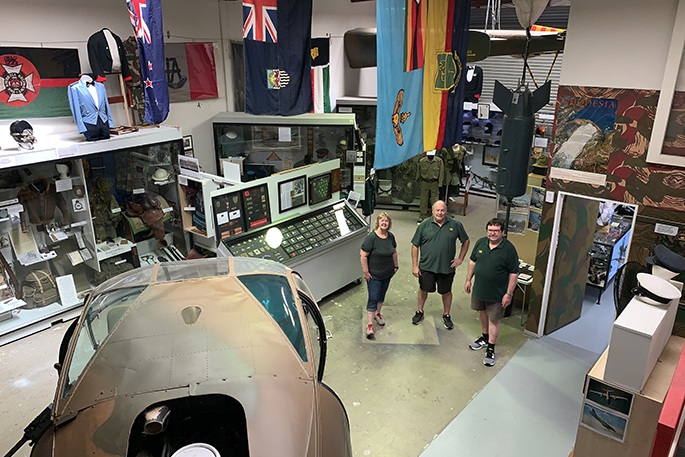 Diana Bomford, Tony Fraser and Hugh Bomford at the Lion and Tusk Museum at Mount Maunganui. Photo: Daniel Hines.
Have you been to the Lion and Tusk Museum yet? It's open today from 10am - 3pm at Unit 4, 14 Portside Dr, Mount Maunganui. Come and see a massive display of Rhodesian military history records and exhibits of uniforms, medals and equipment. Opening hours are 10am – 3pm Thursday to Sunday. For more information click here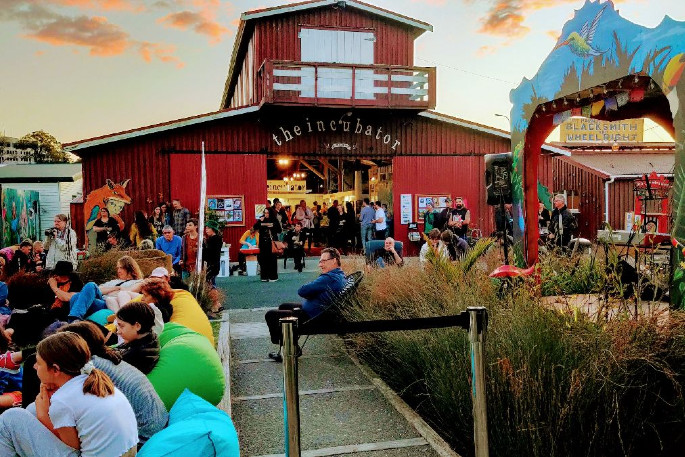 The Incubator. Photo: Supplied.
At The Incubator Creative Hub at Tauranga Historic Village, there are many exhibitions, workshops and events happening daily. For more information click here. Exhibition hours are 10am – 2.30pm.
What else is on today?
** Please note that all events are subject to change due to COVID-19, contact the organisers directly**
Bay Singles Social Group
Join a bunch of over 50's young singles. Weekend dinners, pot-lucks, occasional outings. Have a go! Ph Delia 027 284 8762 or Andrea 021 133 0313
---
Beth-El Messianic Family
Celebrate Shabbat (Sabbath) as did Messiah Yeshua (Jesus), his disciples and early believers. It's time. All are welcome @ Otumoetai Primary 10am. Joel 02 176 8043 info@bethel.org.nz
---
Greerton Hall Market
2nd and last Saturday of each month. 8am-12pm. Stalls inside/outside. Discounts for charity groups. Refreshments at kitchen. Phone/txt for site. Tricia 07 543 1487 or 0279082952, www.facebook.com/greertonhallmarket
---
Indoor Bowls
Sat, Tues & Weds at Tauranga Senior Citizens Club, 14 Norris St (behind Pak N Save). 12:45pm start. $3 entry includes afternoon tea. New members welcome
---
Katikati Crop Swap
Every 1st Saturday of the month, 14 Jocelyn Street. Swap home garden produce, plants, flowers, seeds, herbs, eggs, preserves etc. 07 549 4522
---
LOL Laughter Wellness
Due to the nature of our activity, laughter sessions are on hold until return to Covid Level 1.Trish 022 036 6768 lollaughterwellness@gmail.com. Check our new website www.lollaughterwellness.weebly.com
---
Otumoetai Tennis Club
Adult tennis. Start 1:30pm. Bellevue Park Windsor Road (adjacent to swimming pool). New players and visitors welcome. Ph Victor 0275771818 a/hrs
---
Petanque
BOP Petanque Club, Tawa St, Mt Maunganui. Everyone welcome. Club days Tuesday, Thursday, Saturday and Sunday. Info Ph Bruce 022 309 9143
---
St Columba Basement Boutique
Half price winter clothing sale 10am-1pm. 502 Otumoetai Rd (underneath the church). Parking at the door. Bargains for all.
---
Tauranga Fuchsia Group
Last Saturday of the month. 1pm. Elizabeth Street Arts & Craft Centre Learn how to care for fuchsias. Pat 579 1655 Noeleen 578 4643
More on SunLive...