BOP Golf partners with Golf New Zealand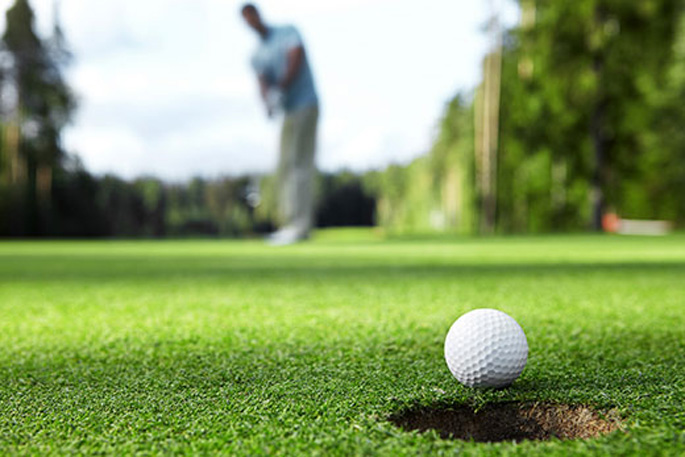 Bay of Plenty Golf and Golf New Zealand have entered into an industry-leading partnership starting today.
The purpose of the new partnership is to work collaboratively together and maximise efficiencies between the two organisations.
Growing the positive profile of golf, increasing participation, and providing further support to clubs and facilities in the region are the desired outcomes of the partnership.
The local staff in the BOP region have joined the wider Golf New Zealand whanau in a 'one workforce' model that the partnership project adopts.
Four roles have been appointed under the new model all based in the Bay of Plenty.
Mark Webb remains with Golf New Zealand as the Regional Support Manager and is joined by Coach Development and Performance Golf Coordinator Mike Campbell.
Penny Smith also joins the team as BOP's Participation Coordinator, focusing on Women's Golf and the Futures Geyserland Hub. An additional Participation Coordinator role is currently being advertised.
BOP Golf Board Chairperson Brian Jones says BOP Golf are extremely excited to partner with Golf New Zealand.
"To share resources with the country's governing body in a one workforce model will help golf thrive in the bay. I do not doubt all clubs and members will see the benefits in years to come.
"BOP Golf has a proud and distinguished golfing record in administration, player numbers and representative achievements.
"Working in partnership with Golf New Zealand will ensure that we can be confident of our future golfing administration and player participation."
A key component of the partnership is local people living and working locally for the greater good of the BOP district.
The partnership streamlines the connection between the local staff and the Support Office based in Auckland.
The consolidation of the national and regional workforce will provide additional delivery and support to the district.
Golf New Zealand's General Manager of Partnerships, Hana-Rae Seifert says it's an exciting time for BOP Golf and Golf New Zealand.
"We are really excited to partner and become one operational unit with Bay of Plenty. These partnerships enable us to streamline resources and allows the local staff to focus on growing the game and enriching lives through golf."
Both BOP Golf and Aorangi Golf begin the partnership with Golf New Zealand on October 1. Manawatu Wanganui joined the Partnership Project on January 1 this year.
More on SunLive...