Pedestrian safety key to 'busy thoroughfare' probe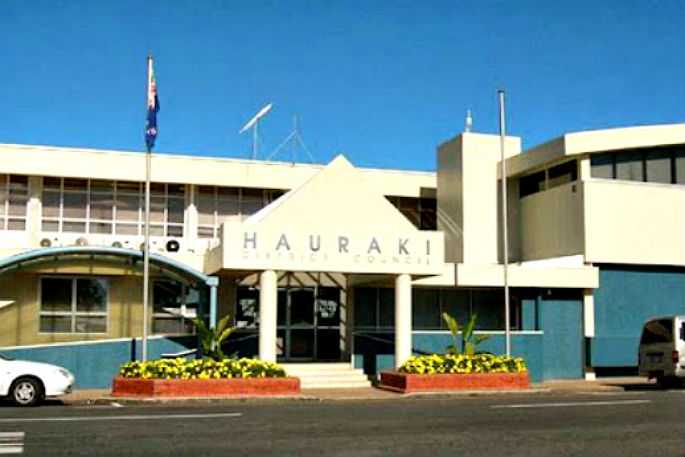 If a moderate sized earthquake struck the Hauraki District, how safe would pedestrians be on the main thoroughfares?
Hauraki District Council is addressing that question for vulnerable earthquake prone buildings in their urban areas.
"After the earthquakes in Canterbury in 2010/2011, and most recently in Melbourne, we've witnessed the risk vulnerable unreinforced masonry buildings pose to public safety and property during a moderate earthquake. When these buildings are in busy areas, making it a priority to earthquake strengthen them sooner rather than later could be lifesaving," says Mayor Toby Adams.
Hauraki District Council is proposing to classify some streets in its district as "busy thoroughfares" under the national earthquake-prone building system introduced in July 2017.
This means unreinforced masonry buildings that are earthquake-prone and located on busy thoroughfare streets will need to be brought up to earthquake building standards in 12 and half years.
Buildings in less busy areas of the district have 25 years to meet the building standard for earthquake strengthening.
Council is proposing to classify Belmont Road, Normanby Road, Mackay Street and Wharf Street in Paeroa as busy thoroughfares and in Waihi, Seddon Street and Rosemont Street.
Based on initial building assessments undertaken by Council there are no unreinforced masonry buildings in Ngatea so there's no busy thoroughfare classification proposed for the Plains Ward.
The Council's initial decision for what is a 'busy thoroughfare' is based on guidance produced by the Ministry for Business, Innovation and Employment, the Ministry in charge of the national earthquake-prone building system.
"Before we classify these streets as 'busy thoroughfares' we want your feedback on whether or not you agree with the streets we're proposing. Decisions we make now could affect you or your family so we'd like to know what you think," says Adams.
"Once we've decided on whether or not the district has any busy thoroughfares, we will notify affected building owners of the actions they need to take as outlined in the Building Act 2004."
Written feedback on the proposed 'busy thoroughfares' opens on Friday 1 October 2021 and closes on Monday, November 1.
A hearing of feedback and deliberations will be held on Tuesday, November 23, in the Council Chambers in Paeroa.
To read more about the proposal and complete an online feedback form head to https://weneedtotalk.hauraki-dc.govt.nz/
Learn more about the Earthquake-prone building system at https://www.building.govt.nz/managing-buildings/managing-earthquake-prone-buildings/
More on SunLive...