Western Bay Council's first CCTV fund now open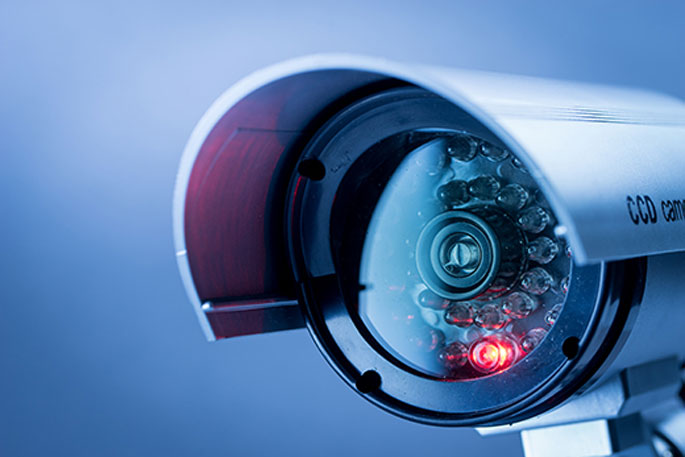 The Western Bay of Plenty's first CCTV fund is now open and calling for applicants.
The fund is capped at $50,000 and is open to all Western Bay residents and organisations who meet the criteria.
The new fund is an outcome from Western Bay of Plenty District Council's most recent Long Term Plan. Community gave Council their support to create three years of funding, with an annual budget of $50,000 per annum.
The fund can be used to purchase new CCTV cameras in the Western Bay of Plenty District.
"While our communities have good support networks – many people know their neighbours and look out for one another – crime and anti-social behaviour is a concern," says Council's Strategic Property Manager Blaise Williams.
"Some people feel isolated and possibly vulnerable to crime or anti-social behaviour and this affects the wellbeing of those communities.
"The fund was established to create safer environments for our communities and to protect the community assets Council manages."
All applications will be considered by a panel featuring Councillors Allan Sole, Margaret Murray-Benge and Monique Gray, Council's Strategic Property Manager Blaise Williams and a NZ Police representative.
Anyone who is interested can apply online or hand in a hard copy application at one of Council's service centres.
More information on the fund, guidelines and application forms can be found on Council's website westernbay.govt.nz/cctv
The application period closes on October 15.
Applications to monitor private property/ land will not be considered.
More on SunLive...