Mixed response to vaccination passports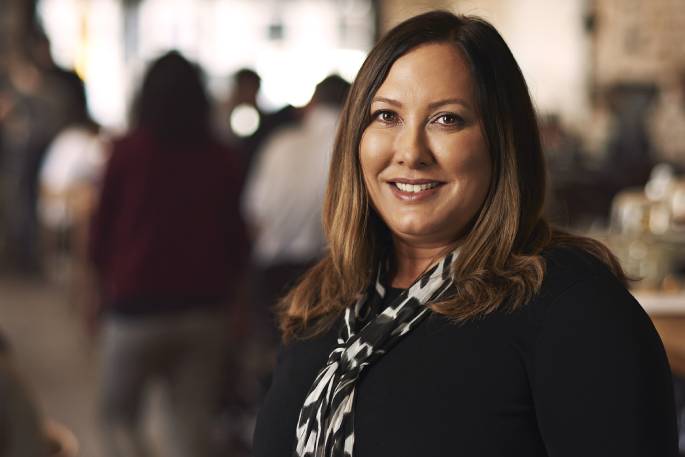 A new survey of Restaurant Association members shows a mixed response to vaccination passports in hospitality venues.
When asked if they would support the introduction of a passport style document showing that a person has been vaccinated to enter hospitality venues and events, 26 per cent supported the idea but only at alert level 2 or higher; 23 per cent supported the idea at all levels and 16 per cent were unsure.
When asked what they perceived to be the main challenges with introducing a vaccine passport, dealing with customers who disregard the policy was ranked as the biggest challenge.
This was closely followed by the practicalities of enforcement which ranked as the second biggest challenge.
Coming in third was the challenge around communicating the rule to both local and international customers.
Additional staffing and training ranked as the fourth and fifth biggest challenges for businesses.
This is the second time the Restaurant Association has surveyed its members on this topic and viewpoints are shifting as the delta variant develops in the NZ community.
"An earlier survey conducted just before the delta outbreak showed 70 per cent of members were in support of vaccination passports but as the practicalities of managing customers on site has kicked in, our members are now seeing that the biggest challenge is in policing such a mandate," says Marisa Bidois, CEO of the Restaurant Association.
"It is clear from this feedback that hospitality business are actively thinking about how we live with delta in the community and our establishments.
"Whilst everyone wants to keep their staff and their customers safe, the practicalities of enforcing poses its challenges for our business owners
"With some of the population likely to remain unvaccinated it means our businesses might be managing very complex situations."
More on SunLive...