Council identify significant Three Waters issues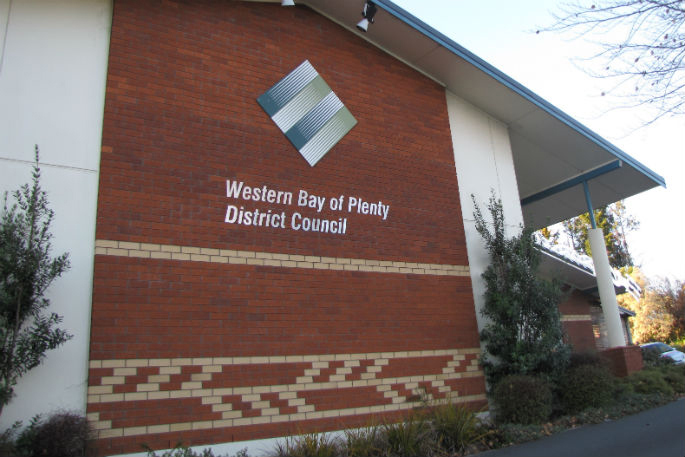 Western Bay of Plenty Mayor Gary Webber says an initial review into the Government's Three Waters reform proposal has highlighted significant issues.
Western Bay of Plenty District Council will therefore be seeking more clarity and information on the proposal before it engages with the community on the District's involvement.
Council this week discussed an initial analysis of the Government's draft proposal to shift responsibility for councils' Three Waters, water supply, wastewater, and stormwater, from local government into four large entities known as water supply entities.
The Government is currently seeking feedback on the potential impacts of the proposed reform, with responses due by 1 October 2021.
Mayor Webber says Council's initial review highlighted significant issues with the direction of the Three Waters reform to date.
These include concerns about the proposed governance framework and how councils and communities could influence decisions that need to be made by the proposed new water entities. They state the status of asset ownership and control was not clear in the proposed framework and it was important this was clarified.
Council also identified concerns with the credibility of Government's financial projections under reform, and in particular how they related to Western Bay of Plenty District Council's Three Waters networks and their Long Term Planning provisions.
The Council say they need more information to clarify how debt and funding mechanisms like financial contributions will be treated if reform went ahead.
Council strongly expresses disappointment with the Government's public advertising campaign and lack of meaningful public communication. They claim this has resulted in local government having to shoulder the responsibility of explaining the Government's reform direction to communities.
WBOPDC confirms its intention to take any final credible proposal from Government to the Western Bay of Plenty community for consultation prior to making a decision to opt-in or out of the reform proposal.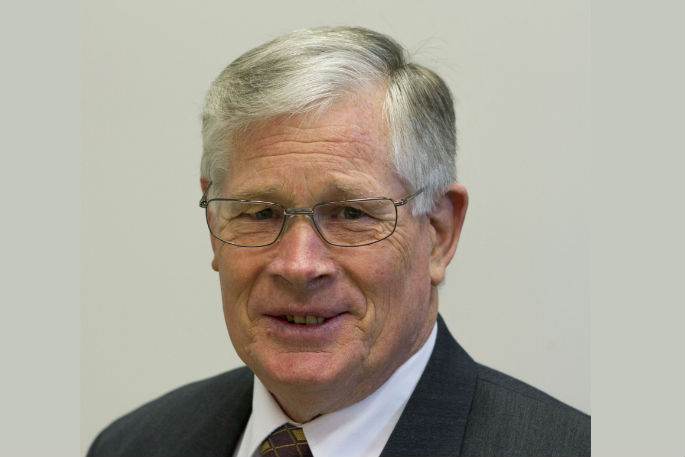 Western Bay of Plenty Mayor Gary Webber. File Image. SunLive.
Mayor Webber says Council has always done a good financially prudent job when investing in water infrastructure whilst providing a good service to its residents.
"Our council's Three Waters infrastructure is fit for purpose and is future proof in our opinion," says Webber.
"We have made the hard decisions and have the appropriate charging strategy to fairly charge our ratepayers for the cost of providing our Three Water services.
"However, from a national perspective this is the most complex reform, along with The Future of Local Government and Resource Management, that local government has faced for 30 years and therefore it is important this is a decision that is not rushed."
He says it is against that background that before any community conversation can be had, Council needs to be absolutely confident that it understands any final proposal and what decision councils are being asked to make.
"We understand our community has a vested interest in how our District's Three Waters services are delivered in the future," he says.
"But many of the details of the programme are still unclear, including whether participation remains voluntary.
"The Three Waters reform could potentially and significantly change the way water infrastructure and services are delivered in our District which is why our communities will be consulted extensively when the time is right."
The areas of concern were identified through the eight-week window councils were provided to study the Government's current reform direction.
For Western Bay this included undertaking a long-term view in the analysis of Council information to assess the impacts of Three Waters reform, comparing the reform scenario to the scenario where Council continues to deliver the services as they currently do.
That analysis covered several areas including service levels, finance and funding, workforce and capability, and social, community, environmental and economic wellbeing.
More on SunLive...