Rotorua leaders relieved over MIQ decision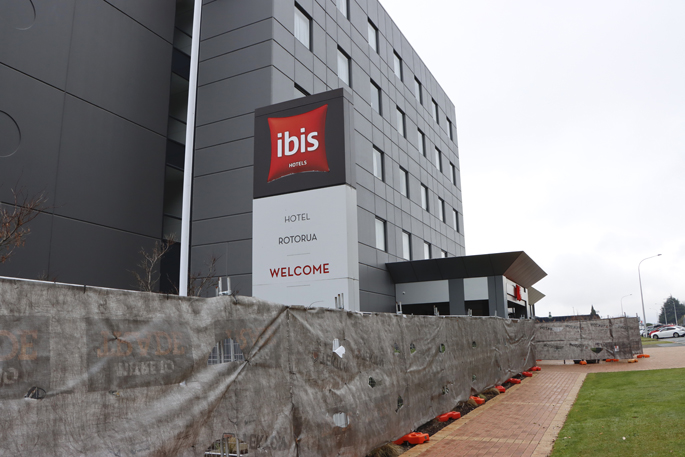 Political and community leaders in Rotorua are sharing their pleasure after it was confirmed the Bay of Plenty city will not be getting another Managed Isolation/Quarantine facility.
The new MIQ facility will instead be located in Christchurch, as the Government looks to increase the options for New Zealanders stuck overseas to return home and alleviate the stress on the current MIQ system.
Rotorua's three main MPs, National MP Todd McClay, Māori Party MP Rawiri Waititi and Labour List MP Tamati Coffey, joined together this week to announce their collective opposition to a potential new MIQ facility in Rotorua.
Rotorua already has three facilities in use and Waiariki MP Waititi stated this week that he held fears over the risk to the local community, especially the region's large Māori population.
"With predispositions to poorer health outcome a worry, so too are poor Māori vaccination rates provided by Lakes DHB," he said.
"Lakes DHB has the poorest delivery in equitable vaccination rates for Māori in Aotearoa. For every 5 non-Māori vaccinated among the 20-34 group, only 2-Māori are being vaccinated. This rate is atrocious but only further justifies why additional MIQ-facilities cannot be welcomed in Rotorua."
The Covid-19 Response Minister Chris Hipkins has now confirmed that The Quality Hotel Elms in Papanui, Christchurch will be the new MIQ location for New Zealand.
"Other managed isolation facility options were considered in Auckland and Rotorua but were rejected primarily because of health and MIQ workforce constraints," Hipkins confirms.
Hamilton and Wellington were also prospective locations but no suitable facilities were found.
The decision has been welcomed by Rotorua Mayor Steve Chadwick. She is thankful for Hipkins and Cabinet for understanding the community's combined concerns.
"The prospect of more MIQ in our city was genuinely worrying and it was good to see the community and local leaders, including our MPs, getting activated and voicing their concerns," she says.
"Those of us who met with MIQ officials last month, including representatives from Council, Lakes DHB, Te Arawa and Rotorua Economic Development, were very emphatic that Rotorua is already doing its share of the MIQ load for New Zealand and cannot sustain any more.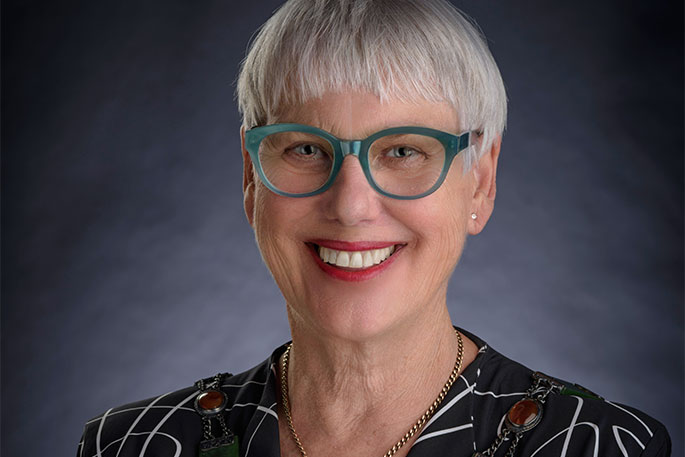 Rotorua mayor Steve Chadwick is pleased with the decision. File image.
"For us it was about supporting our health and police staff, who are already stretched supporting our existing MIQ facilities, supporting all of our businesses and operators who rely on tourism and ensuring we retain capacity for visitors."
Te Awara Covid hub chair Monty Morrison says local iwi are relieved at the decision. He says whilst he understands the plight of New Zealanders stranded abroad, stretching the MIQ capability in Rotorua carried too heavy a risk.
"We are a community that is particularly vulnerable to Covid-19 and the threat of community transmission from an MIQ is an ever-present danger," says Morrison.
"While we have a base level of confidence around our existing sites, they weren't without their teething issues in the initial months. The seriousness of Delta means we simply cannot afford that level of risk in our rohe.
"We would like to publicly thank Government Ministers for listening to our concerns and making an appropriate decision based on those. The announcement today is the culmination of many weeks of discussions and hui, involving a large number of people, and this joint effort has paid off."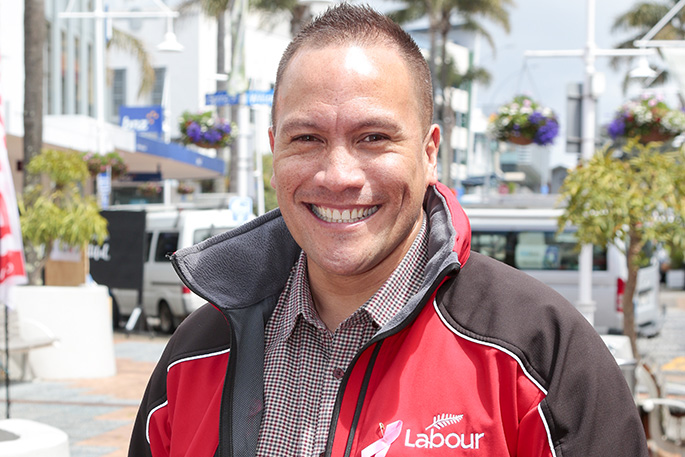 Labour List MP Tamati Coffey. File Image.
Labour List MP Tamati Coffey says the decision acknowledges the work done by the Rotorua community so far in the fight against Covid-19 and also ensures the responsibility is fairly shared across the nation.
"These decisions are not easy, these facilities have to go somewhere, however I thank the Minister who I believe, made the right call on this," he says.
"Being at the table has given me the opportunity to lead the charge bringing together Ministers and our Te Arawa leaders, and we've been able to get this positive outcome."
More on SunLive...