Stunning moon rise caught on camera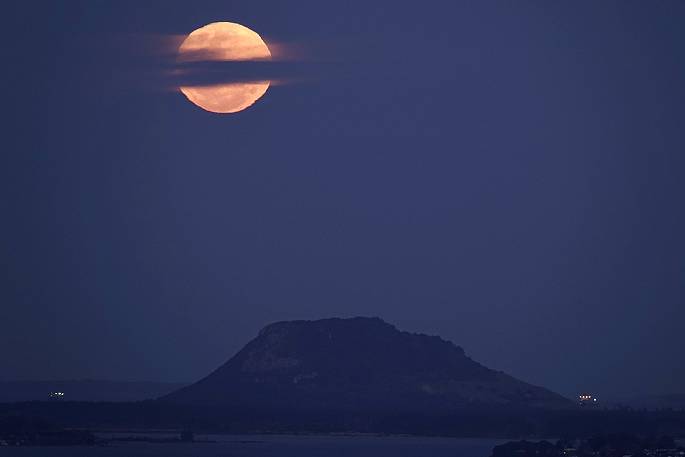 It was big, bright and seemed to tower over the city. The moon certainly put on a show over the city.
Professional photographers, amateur photographers and moon gazers alike enjoyed the stunning display.
Ben from Aongatete snapped the moon in its full glory as it rose over Mount Maungnaui.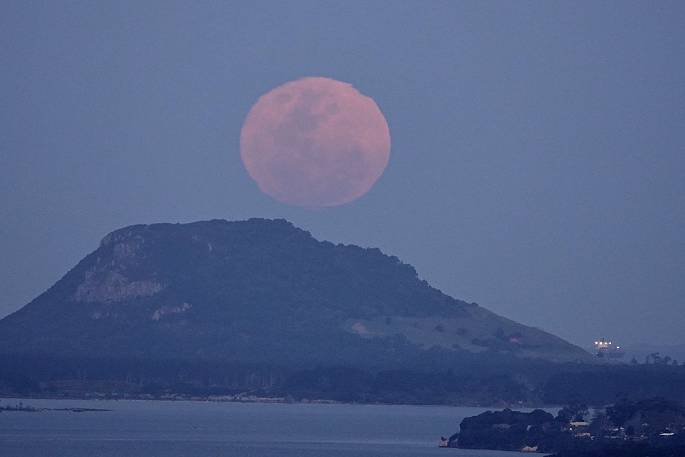 Last night's moon's phase is called a Waning Gibbous Phase, says Moongiant.com
This is the first phase after the full moon occurs.
It lasts roughly seven days with the moon's illumination growing smaller each day until the moon becomes a last quarter moon with an illumination of 50 per cent.
If you captured last night's moon on camera, we'd love to share it with our readers.
Feel free to email photos of video to newsroom@thesun.co.nz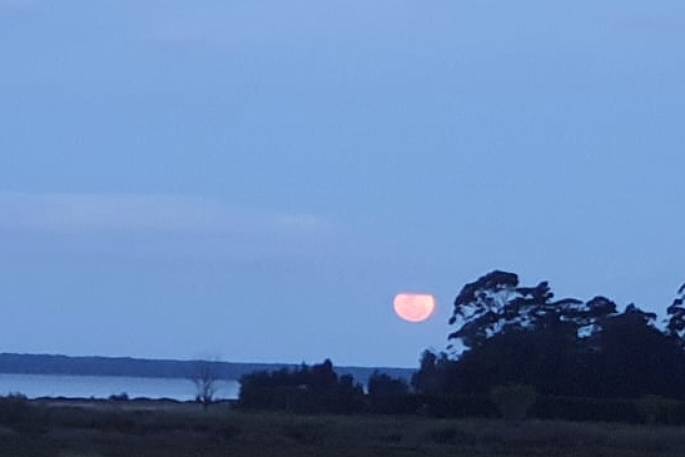 Last night's full moon. Photo: Julie Webster.
More on SunLive...