Man's best friend rings true as dog attacks reduce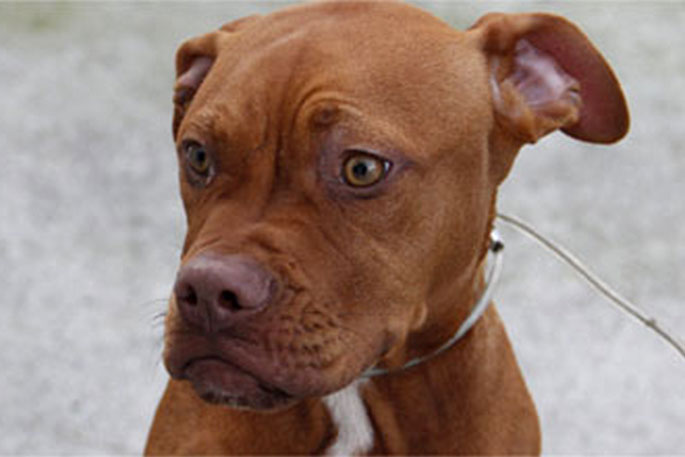 Dog attacks on people in Tauranga have declined for a third consecutive year.
This was the first year in which Tauranga City Council have not had to prosecute an owner for a serious dog attack and they are lauding proactivity, education and social awareness as key reasons behind the continued trend.
Dog attacks on humans have dropped or remained the same over the past five years, according to the most recent Annual Report on Dog Control Policy and Practices.
There have been 50 instances of dogs attacking people this year, down from 60 in 2020. That figure was 63 in 2019 and 84 in both 2018 and 2017.
Tauranga City Council animal services team leader Brent Lincoln believes the figures have been dropping in recent years due to a combination of factors, including a proactive compliance approach, education programmes in schools and a growing social awareness by dog owners about their responsibilities.
"Our general approach with owners is to provide them with information on how to manage the dog to reduce risk," says Brent.
Dogs are also prohibited from certain areas, such as children's playgrounds, areas of ecological sensitivity and areas of intense public use. However, Brent is certain there are sufficient areas for dogs and owners to roam safely.
"Tauranga City Council has adopted a policy where we provide adequate opportunities for owners to fulfil the exercise, recreational and socialisation needs of dogs," he says.
"Rather than restricting dogs to limited areas such as dog parks, dogs can be exercised in most of our parks and reserves and beaches so long as they are controlled and don't cause nuisance or are a danger to people or other animals.
"Studies have shown that dogs who have adequate and frequent exercise are less likely to demonstrate negative behavioural issues."
Complaints of rushing, barking, roaming dogs and attacks on animals have also declined this year, with no incident serious enough for Council to seek prosecution.
This is despite the numbers of dogs in the area rising yet again by 588.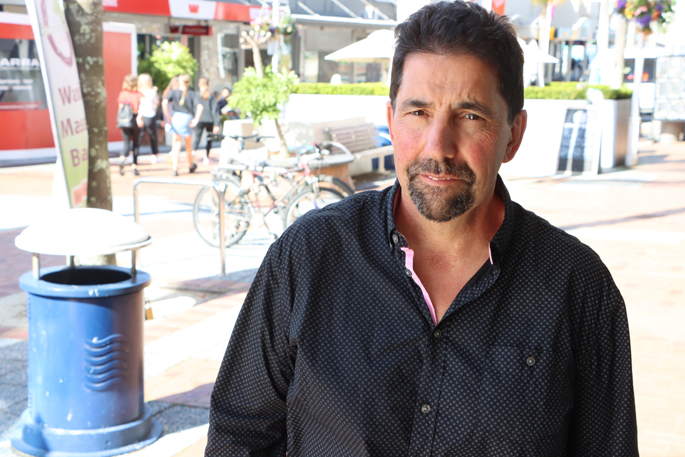 Brent Lincoln. Photo: Daniel Hines/SunLive/File.
"It is satisfying that there were no incidents during the year that were serious enough to prosecute," says Brent.
For an incident to be serious enough for prosecution several factors would be taken into consideration including the seriousness of the attack, the history of the dog and owner, the dog's aggression and whether the dog is already classified as menacing or dangerous.
Seeing the decrease in dog attacks is a clear positive for Brent, although he makes it clear there are various protocols in place for dealing with problem owners.
"For those owners who are unwilling to follow our advice, we can then follow this up with a range of measures including, fines, disqualification as a dog owner or prosecution for serious/repeat offenders," he explains.
Whilst the decline in dog-related problems is good news, unfortunately, 469 dogs were still impounded this year. Of those, 67 were euthanised, a release rate of around 85 per cent.
Council remains committed to continuing development of their adoption and rehoming programme however, Brent is realistic.
"Unfortunately, it is unlikely that we will ever reach a point where there are no dogs euthanised," he admits.
He states that most dogs that are euthanised are usually found roaming or have been seized due to aggression.
"Many of the unclaimed dogs are abandoned by their owners because they have become too aggressive and the owners can no longer manage them," Brett explains.
He says all unclaimed dogs are assessed and adopted if suitable. However, those deemed unsuitable to be rehomed, are euthanised by a vet.
However, Council do all they can to rehome dogs, with some being adopted as far and wide as Christchurch and Nelson.
"We continue to develop our adoption programme by developing strong working relationships with animal rescue groups who are helping us adopt dogs."
More on SunLive...