WATCH LIVE: Premier 1 Mens finals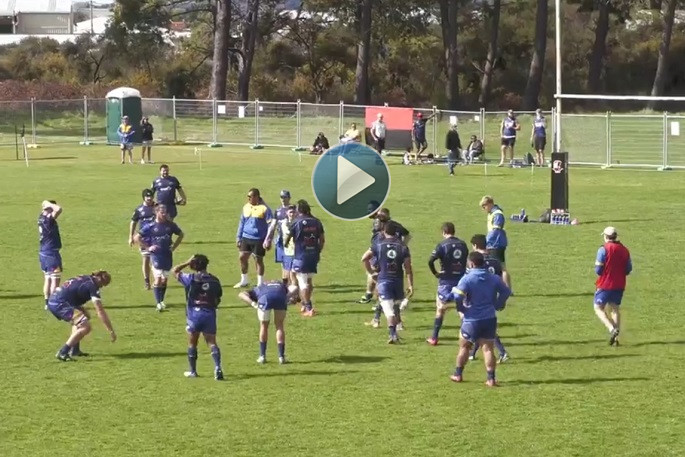 The Premier 1 Mens match being played this afternoon at Puarenga Park between Whakarewarewa and Tauranga Sports is being livestreamed free on the Bay of Plenty Rugby Facebook page thanks to Local Gecko Productions.
The final starts at 2.45pm. Watch live below:
Earlier today the decision was made to cancel the Premier 2 final between Rotoiti and Rangataua and the Premier 2 Development final between Rangataua and Marist St Michaels.
The decision came following the Ministry of Health releasing its latest, "Locations of Interest" yesterday to include a petrol station in Tauriko and a bakery in Mount Maunganui. A player from one of the club's participating in one of those matches found himself as a casual contact having been at the same venue on the same day and between the same times.
Once news of the player and his unfortunate situation was brought to the attention of the Bay of Plenty Rugby Union and all three clubs involved in the two matches, all parties unilaterally decided that people's health and well-being was far more important than playing a club rugby final.
The Bay of Plenty Rugby Competitions and Emergency Committee will decide next week what to do with the trophies.
The Premier 1 Development match being played at Murray Salt Stadium between Te Puke and Tauranga Sports this afternoon is unaffected by this decision and will go ahead as planned.
No public access is permitted at any of the finals of the games under Alert Level 2.
The host clubs have developed their Level 2 Covid-19 Safety Plans and made arrangements with their opposition to cater for team bubbles, which cannot exceed 100 people.
The Premier 1 Final will be live-streamed for free on the Bay of Plenty Rugby Facebook page.
More on SunLive...