NPC rugby player exemptions referred to Police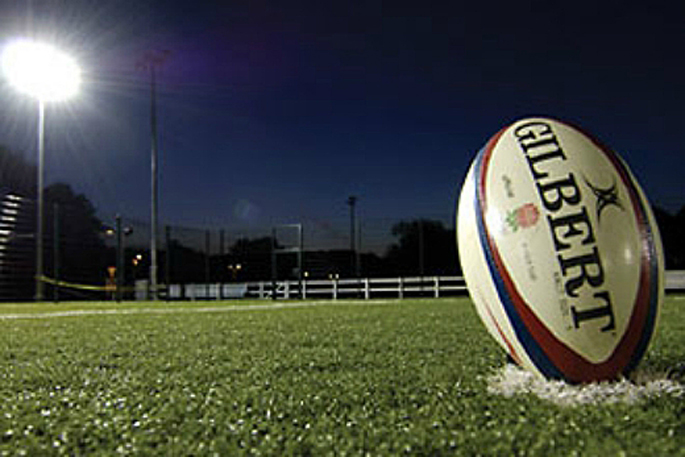 The case of the provincial rugby players who wrongly obtained exemptions to travel out of Auckland's level 4 lockdown is now in the hands of police.
New Zealand Rugby has confirmed it has removed six players from provincial squads and ordered them back to Auckland after being alerted to errors in their applications for a Covid-19 travel exemption.
The players had travelled from Auckland to Wellington, Hawke's Bay, Manawatū, Bay of Plenty and Northland after five unions applied for exemptions.
NZR boss Mark Robinson says they were completely unaware the applications had been made, and stepped in on Monday when they learned there was a problem.
As of Thursday evening, four of the players had received both their Covid-19 vaccination shots, while the other two had received their first one.
Five of the six players had also tested negative for Covid in the past ten days.
The other player was in the process of being tested, but had tested negative in the past and was double vaccinated.
MBIE confirmed to Checkpoint the players were issued business travel documentation and these documents were immediately cancelled when NZR alerted it to the error.
MBIE says the case has now been referred to police and it wouldn't comment further.
More on SunLive...