Covid: Tauranga petrol station open, bakery closed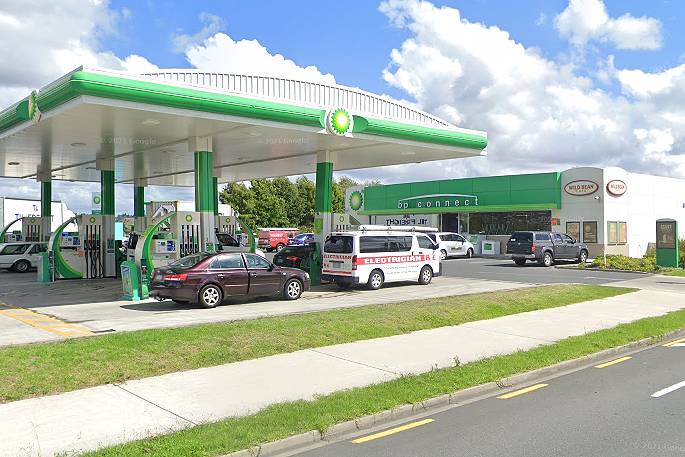 A Tauriko petrol station is now open but a Mount Maunganui bakery and convenience store remains closed, after being identified as locations of interest related to the truck driver who recently tested positive for Covid-19.
The Auckland-based essential worker visited Tauranga, as well as Cambridge and Hamilton, as part of their essential work as a food services provider.
Yesterday, it was announced by the Ministry of Health that the truckie had tested positive for Covid-19 and this morning three locations of interest in Tauranga were named.
The locations and times of interest are the Uppercrust Bakery on Maunganui Road, on September 11 from 10.10am to 12.05pm and on September 14 from 9.55am to 11.50am.
The other location of interest is the BP Connect in Tauriko on September 11, from 7.45am to 9.15am.
In a Facebook post yesterday, the Uppercrust Bakery informed their followers that a close contact had been established as visiting the store on two occasions.
They advised those who had been present at the times advised that they will be contacted if they used the QR code on entry.
"On a positive note, you have all been really good in wearing your masks and we have been handing masks to non compliant people," says the post.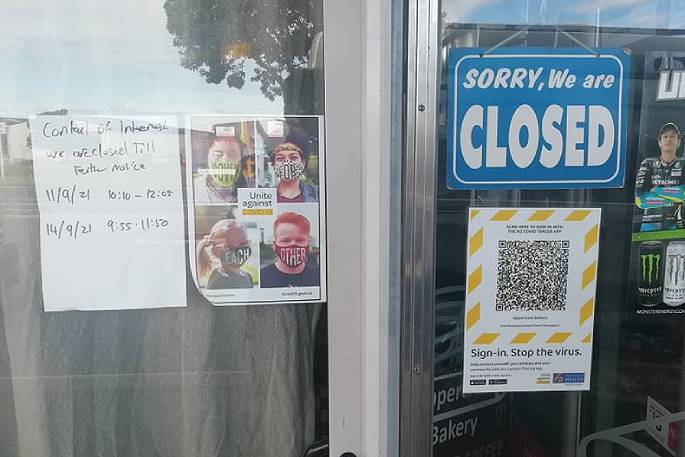 Uppercrust Bakery in Mount Maunganui remains closed today.
Due to the alert, the store is currently closed and hopes to reopen on Thursday, September 30.
The BP Connect in Tauriko is now open after the scare following a deep clean.
"The safety and well-being of our customers and team members continues to be our utmost priority alongside maintaining safe, compliant and reliable operations," says a BP spokesperson.
"We are following Ministry of Health guidelines after being named as a location of interest and ask our customers to do the same.
"Our team members have been notified. Impacted team members are isolating, undergoing testing and closely monitoring for any symptoms."
People who were in these locations at these times are being advised to self-isolate for 14 days after exposure and to test immediately, five and 12 days after exposure.
More on SunLive...