Premier men's club finals play out across BOP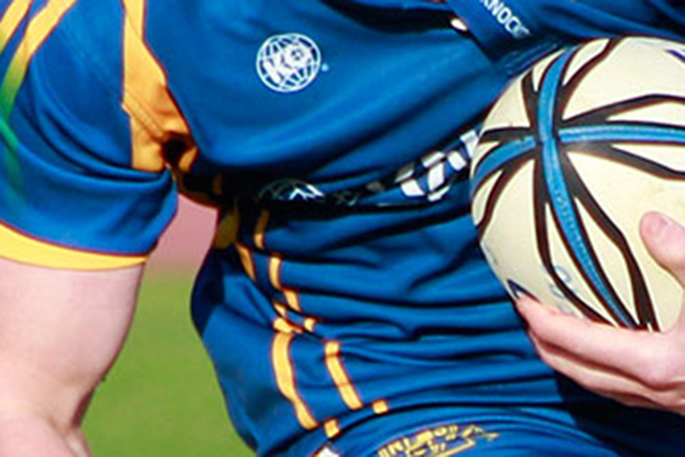 The participants of the Farmlands Co-operative Baywide Premier Men's Club Rugby Finals will retake the field this Saturday with the chance of becoming 2021 champions.
Whakarewarewa will host Tauranga Sports in the Premier final for the first time in club's history. They both took out their respective semi-finals back in August.
Whakarewarewa defeated Greerton Marist 31-22 while Tauranga Sports belied their fourth-place standing to beat top qualifier Te Puna 20-14. 
"We're obviously really pleased and relieved we get the opportunity to finish the season with a final," says Tauranga Sports Head Coach John Haynes-Dodd.
"The lockdown was really unlucky timing to kick in just before the final was meant to be played, but from all we've heard and seen, it's been an exciting build-up despite the limitations. Both teams are pumped for the opportunity."
Both coaches are not letting earlier season form play too much of a role in their preparation for the match.
With the nationwide lockdown putting a halt to all sport, teams have essentially had to hit the reset button.
Whakarewarewa Head Coach Jeremey Hikuroa says that his team has done all that it can to prepare given the circumstances.
"Luckily for us, we have a self-driven and self-led team who have gone out of their way to keep themselves active and in good physical shape during the lockdown. The boys had to band together over that time to keep motivated. When we were finally able to get back to training that definitely helped."
As previously mentioned, Saturday's game will be the first time Whakarewarewa has hosted the Premier 1 final.
Hikuroa says, "The Rotorua community is thrilled by the occasion but also saddened by the nature of Alert Level 2 restrictions which mean a large vocal crowd cannot attend and support the historic occasion.
"At the end of the day, the team is really excited that they get to play rugby and play for the chance at a championship," says Hikuroa.
"We are looking forward what will be a great battle v Tauranga Sports this Saturday."
Games being played at Alert Level 2:
No public access is permitted at any of the finals of the games under Alert Level 2.
The host clubs have developed their Level 2 Covid-19 Safety Plans and made arrangements with their opposition to cater for team bubbles, which cannot exceed 100 people.
The Premier 1 Final will be live-streamed for free on the Bay of Plenty Rugby Facebook page thanks to Local Gecko Productions.
2021 Farmlands Co-operative Baywide Premier Men's Club Rugby finals (home team listed first):
Premier 1 Development Final: Te Puke Sports v Tauranga Sports, 1pm
Premier 2 Development Final: Rangataua v Marist St Michael's, 1pm
Premier 1 Final: Whakarewarewa v Tauranga Sports, 2.45pm
Premier 2 Final: Rotoiti v Rangataua, 2.45pm
More on SunLive...