Concerning lack of rural midwives in Coromandel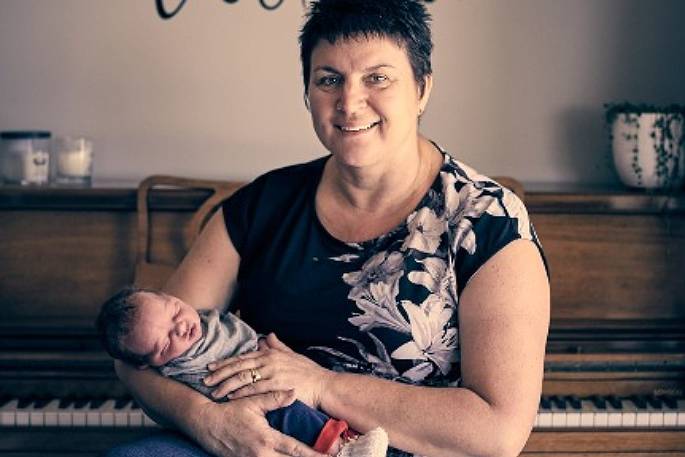 In her job, experienced rural community midwife Sheryl Wright sees a very different side of the Coromandel to the idyllic summer holiday spot that the rest of us envisage.
After moving to the area, instead of her planned semi-retirement, she was persuaded to continue working as she is the only midwife based on the north western side of the peninsula.
"Currently my nearest colleagues are at least one and a half hours away, four in Thames who cover the town and the Hauraki Plains, and three based on the eastern coast covering the large population around Whitianga," says Sheryl.
Without a nearby midwife to provide backup cover, Sheryl looks after around 30 to 40 women a year on her own and, needing to be on-call 24/7, struggles to get regular time off.
This combined with poor mobile phone coverage and long travelling distances, often on unsealed roads, makes life very challenging.
The local population of child bearing age are likely to be young, Maori and working in low income roles such as tourism, hospitality and primary industries.
"Without local options these women would have to travel long distances to access maternity care, often resulting in inequitable health outcomes."
Some women plan or need to birth at Waikato Hospital, otherwise Sheryl travels with them to the birthing unit at Thames, but it's a real concern that due to recent staffing shortages it is not always open.
Many have planned or unplanned home births as "faced with a long, winding drive when a baby is coming faster than expected, if things are going well, it's often safer to stay put".
Despite the Ministry of Health recommending two midwives at a home birth, Sheryl often finds that her busy Coromandel colleagues are unavailable or simply too far away.
Any emergencies mean an air ambulance transfer to Waikato Hospital. Sheryl accompanies the women, hands over to the hospital staff, and is then stranded until her husband can do a six-hour drive to get her.
Sheryl continues with her difficult role because she is passionate about her profession, and cares deeply about her work and supporting her clients.
"But it really concerns me that remote rural midwifery is underfunded and poorly resourced so is not a sustainable or financially viable profession."
Recently, she presented a 'hard facts' submission to the Primary Maternity Services Notice Review, hoping her voice can improve the support for remote rural maternity care.
More on SunLive...