Applications Open for Coromandel Youth MP 2022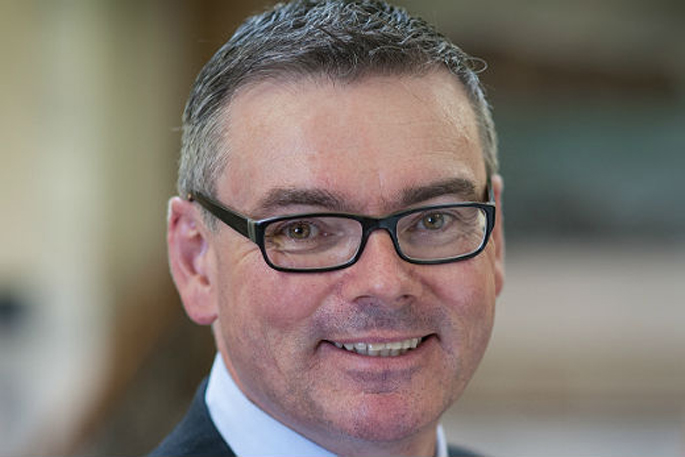 Coromandel MP Scott Simpson is encouraging young people aged 16 to 18 years old across the electorate to apply to be the area's Youth MP.
"This is a terrific opportunity for those who feel they can make a difference by raising awareness of the issues facing young people in New Zealand," says Simpson.
"The successful applicant does not need any prior experience in politics. All that is required is a willingness to engage with your community and desire to learn more about politics. I will offer support throughout their time as Youth MP, this involves advice and the chance to shadow me during a typical day of engagements."
The role culminates in a two-day Youth Parliament event on July 19-20, 2022, which gives participants the chance to experience the workday of an MP.
Youth MPs will debate legislation, sit on select committees and ask oral questions of Ministers.
Simpson says it's a unique chance to get first-hand experience of how Parliament works and to bring the views of your community straight to the decision makers in Government.
For those wanting to apply please email a video titled 'Why you should select me to be Coromandel's Youth MP' to mpcoromandel@parliament.govt.nz or tag me in your post on Facebook.
The Selection process is open now and entries close November 12.
More information can be found at https://www.parliament.nz/en/get-involved/youth-parliament-2022/


More on SunLive...