Police turn to public to help find missing family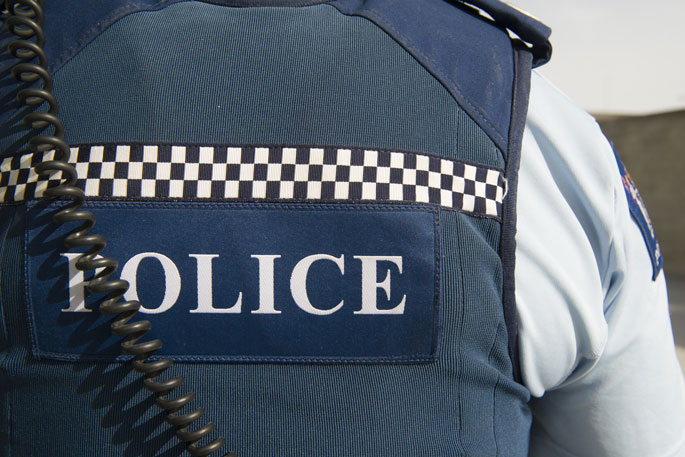 As part of the ongoing search and rescue operation for a man and his three children, police are appealing for any sightings of the group.
Thirty-four-year-old Thomas Phillips, along with eight-year-old Jayda Jin, six-year-old Maverick Callum-Phillips and five-year-old Ember Phillips were last seen at Marokopa, in the Waikato, on Saturday.
Detective Senior Sergeant Ross Patterson says the vehicle used by the man was found at the beach at Kiritehere on Saturday.
Searches of the coastal area will continue today as will canvassing of the local area with staff going door-to-door in Marokopa and Kiritehere.
"The family's safety is our paramount concern at this stage and that is why search and rescue have been activated," says Detective Senior Sergeant Ross Patterson, in an earlier statement.
"There is a large Police presence in Marokopa today focused on the search for Thomas and the children.," says Inspector Will Loughrin, Area Commander Waikato West.
"If anyone has seen or heard from Thomas and the kids since Saturday please contact Police immediately,"
Police were notified yesterday that the group were last seen at Marokopa on Saturday.
Search and rescue teams from Police and LandSAR are involved in the search along with Fire and Emergency New Zealand staff and local Police staff.
Anyone with information is asked to contact 105 and quote job number 210913/1952.
More on SunLive...