LIVE: Alert levels stay the same for another week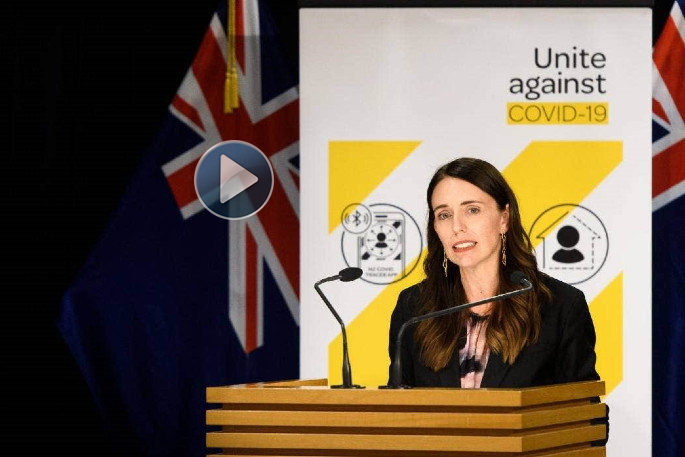 New Zealand is staying at Alert Level 2 for another week and Auckland will remain at level four as well.
The Prime Minister Jacinda Ardern has made the announcement at a post cabinet briefing this afternoon.
The alert levels will be reviewed by cabinet on Monday, September 20 but remain until 11.59pm until Tuesday, September 21.
Ardern says cabinet has made a decision in principle that Auckland will move to Alert Level 3 at 11.59pm on September 21.
She says restrictions are still needed because Alert Level 4 is working.
The R value, which is the number of people a person with Covid-19 passes the virus on to was 6 at the beginning of the outbreak. That has reduced and has consistently been below one, says Ardern.
"We haven't quite finished the job yet," she says.
Despite there being no cases outside of Auckland, New Zealand needs to remain at Alert Level 2 because of the risk delta poses, says Ardern.
If Covid was to travel over the Auckland border there is a far greater chance of spread if the country was in Alert Level 1 than in Alert Level 2, says Ardern.
"While the outbreak in Auckland continues to produce cases there is risk."
EARLIER: Prime Minister Jacinda Ardern is expected to give a post-cabinet announcement today at 4pm.
The Prime Minister will be joined by Director-General of Health Dr Ashley Bloomfield.
Ardern is expected to update the country on alert levels for both Auckland, which is currently at Alert Level 4, and the rest of NZ, which is at Alert Level 2.
Earlier this afternoon, the Ministry of Health reported .......
More on SunLive...