Audition call at Waihi Drama Society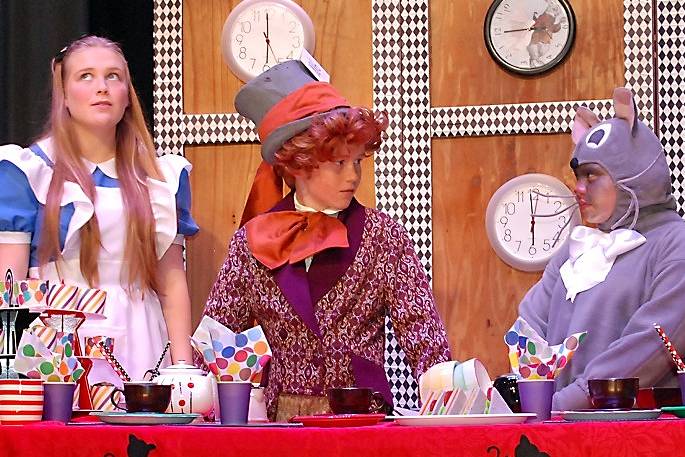 Waihi Drama Society has picked up a global challenge, and is seeking talented performers of all ages and experience to audition for Musical Theatre International's All Together Now!
Director Fi Gudsell says the focus is on the story the song tells.
"A song like Tomorrow that hopes for a brighter future could be performed by just about anyone of any age - or any group from a church choir to a garage band. And at the moment I think we can all relate to what's expressed in Life Is So Peculiar."
In All Together Now! performers of all ages will sing, play, and maybe even dance their way through 15 different musical numbers from shows such as Mamma Mia!, Charlie and The Chocolate Factory, Les Misérables, My Fair Lady, and Hairspray. Some songs will be solos or duets with others suited to more of an ensemble.
The society's president Lucy James says this is a great opportunity to get some of the stars in our community up on stage, singing some of the well-known musicals and all-time favourites.
In-person auditions will be held for All Together Now! A Global Event at "The Theatre", 21 Boyd Street, Waihi on:
Thursday, September 16, from 5pm to 8pm
Saturday, September 18, from 10am to 4pm
To sign up for an audition time, and review audition materials, visit www.waihidrama.co.nz.
Performances of All Together Now! will take place between 12-15 November.
The Waihi Drama Society is a non-profit theatre group located at 21 Boyd Street, Waihi. For more information visit waihidrama.co.nz.
More on SunLive...