Masquerade night to raise money for counsellors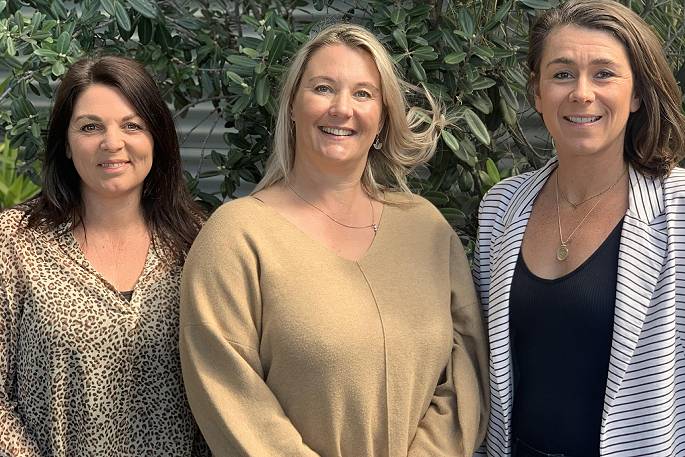 When life gives you masks, have a masquerade ball.
Three Mount Maunganui women are organising an elegant black-tie Masquerade Casino Night to raise awareness, support and funding for youth mental health in the Tauranga community.
The glamorous evening will be MC'd by real estate auctioneer and radio host Will Johnston. Singer Aaron Bloomfield will provide the music, and there will be contemporary dancing to entertain the 300 guests.
Guest speakers include Nikki Flexman, CEO of Mitey program founded by Sir John Kirwan Foundation, Mitey provides a research driven approach to mental health education for school children aged 5-13 years.
The new Bay of Plenty masquerade event, which takes place in November at Classic Flyers, will raise funds specifically for Mount Intermediate School to employ school counsellors.
After the tragic death of Mount Maunganui boy 13-year-old Blake Dalley last December, youth in the Mount community have been in dire need of one-on-one counselling, says Melissa Nelson Mount Maunganui Intermediate School principal/tumuaki.
Melissa will also speak at the event about how youth in the community is in critical need of professional mental health support.
Hearing of the school's situation, the three local women - Colleen Schumacher, Mel Batchelor and Fee McKellar White, wanted to do something to help, so approached Melissa.
The three then set up a non-profit vehicle, Youth Lives Matter NZ.
Colleen says the masquerade night may become an annual event, with money raised going to wherever the community needs.
The three organisers are no strangers to planning and hosting events. Fee is co- owner of Mount restaurant Fish Face and both Colleen and Mel have extensive media and marketing backgrounds. Colleen is currently Business Development Manager at Guild & Spence Solar, and Mel is owner/director of Rutherford Signs.
Throughout the evening there will be a live and silent auction. The Sir John Kirwan Foundation has donated an All Blacks jersey and rugby ball signed by the legendary Sir John Kirwan himself.
Other prizes include a tailored dinner for eight hosted at your residence of choice, a weekend getaway at a lakeside bach, and a private flight in a classic plane.
Also for auction is the venue hire of the Classic Flyers Hanger and a kids' birthday party package at Classic Flyers, and hire of the Classic Flyers conference room.
"We are expecting more amazing auction items to flow in," says Colleen.
Guests will also be able to try their luck at seven gambling tables run by the Tauranga Lions club using 'play' money. There will be a photobooth to capture all the outfits, and a whiskey bar.
The organisers are reaching out to businesses to purchase sponsored tables, as well as donation of goods or services for the auction.
Colleen is calling for local businesses to be as generous as they can to support the event by donating prizes and buying tickets.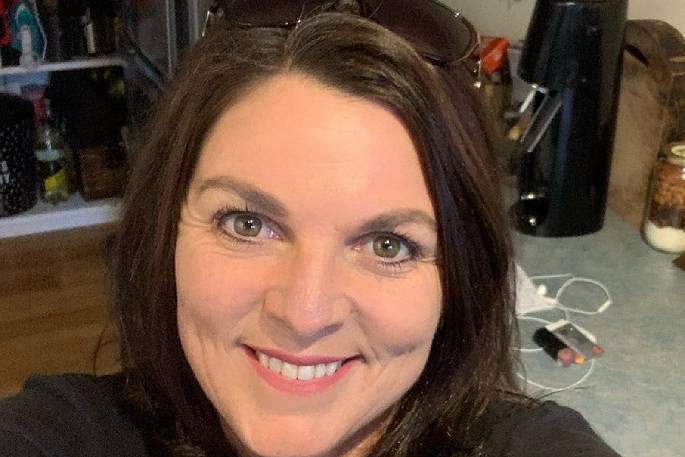 "It has been a tough year for everyone, but particularly for young people. We really want to wrap our arms around the kids and provide as much help as we can to fund counselling. Plus it will be a fun night and a chance to dress up and party - we all need that too!"
Melissa is also urging the community to support the event.
"For some years now, it has been evident that we need additional resourcing to respond to the mental health challenges that our age group are increasingly facing. Unlike secondary schools, Intermediates are not funded for counselling staff and so supporting our young people falls on the shoulders of our wonderful teachers. For some time, this has been a concern we have communicated to the Ministry of Education, but sadly resourcing has not changed. With the tragic loss of Blake last year, a large number of our students faced huge mental challenges. The Mount community was in crisis."
After battling the Ministry of Education and huge amounts of work, Melissa was able to secure $20000 of funding to employ counselling staff. However this runs out next year leaving the children without support.
"I am utterly floored that this resourcing isn't made available for all Intermediates where emerging adolescents are transitioning from children into teens, and who face some of the biggest developmental challenges in a young person's development."
Details
Masquerade Casino Night
Friday, November 26
Classic Flyers, 9 Jean Batten Drive, Mount Maunganui
Tickets: Ticket Fairy or see the event Facebook page.
About the Sir John Kirwan Foundation
The Sir John Kirwan Foundation was set up by Sir John Kirwan, in response to the alarming number of children experiencing mental health issues in New Zealand. Experts believe that embedding mental health education into schools catering to those aged 5 to 13 years, will play a key role in turning NZ's poor mental health statistics around. Mitey is a research driven approach for schools to enable teachers to incorporate mental health education and wellbeing into every school day.
More on SunLive...