Staff face rise in abuse after terror attack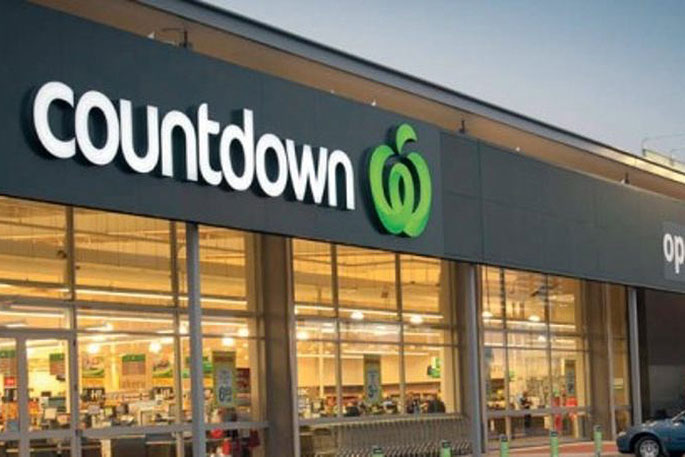 The LynnMall Countdown is likely to reopen today with increased security measures - a week after the terror attack which left seven people injured.
The west Auckland supermarket in New Lynn has been closed since Ahamed Samsudeen picked up a knife and stabbed several shoppers on Friday last week.
Countdown spokesperson Kiri Hannifin says the company has purchased body cameras to curb a surge in violence and verbal abuse towards staff.
She told Checkpoint the incidents have been compounded by lockdown and the terrorist attack.
"The aggression that we're seeing all the time - it's anybody, it's about people's behaviour.
"In the last few days since Friday we've had some terrible verbal abuse ... related to that incident on Friday night and ... that's just awful. It's hate speech.
"I really would like those people prosecuted for what they've said to our people.
She says abuse in stores this year is worse than the previous Auckland lockdown in August 2020 - which was a 600 per cent increase in violence.
But she says abuse is up across the country and mostly it is around the rules to wear masks.
"We had a physical assault today ... we had an incident in a South Auckland store where a team member was punched down the aisle. It's physical and it's verbal, it's been a tough month.
"We had a store manager slapped at the weekend.
"[It] makes me feel very distressed and sick to my bones."
Hannafin says the 26 staff on shift during the LynnMall attack are still upset, and a couple are uncertain about returning.
"I think there's a couple who aren't quite ready to come back, which is completely fine. We found that in Dunedin as well.
"Some people want to come back because it's normality and it's with their friends."
She says there are daily check-ins with staff and professional support.
Hannafin says there are financial incentives for staff working through the level 4 lockdown, like 10 per cent extra pay, and 10 per cent off groceries.
More on SunLive...