NZ Rugby taking big steps for mental health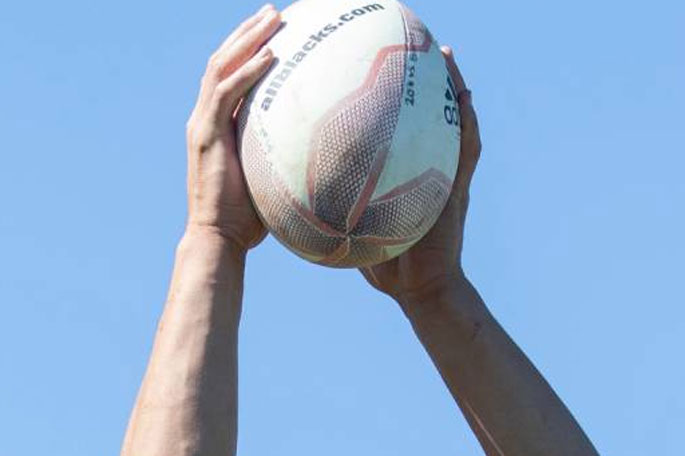 New Zealand Rugby is taking big strides for mental health by encouraging people to take small steps.
Driven by HeadFirst, NZR's mental health and wellbeing programme, the 'Small Steps' campaign provides people with a series of simple tips and tools to strengthen their mental fitness and encourage kōrero within the rugby community.

Among those showing their support for the campaign is HeadFirst ambassador and Olympic Sevens gold medallist, Ruby Tui.

"We want to transform the important conversations about mental wellbeing, into real-life actions," says Tui.
"Our hope is that by encouraging our rugby community to take simple steps every day like taking five, getting enough sleep, and checking in with a mate, this will have a positive ripple effect on our friends and whānau."

Since its launch in 2017, HeadFirst has utilised themed rounds in Super Rugby and large-scale activations such as 'A moment against silence' to help build awareness around the importance of mental wellbeing.

HeadFirst programme manager Suzie McDonald says this campaign aims to take this one step further and signals a shift in HeadFirst's approach to have a greater impact at the grassroots level.

"Knowing the importance of looking after our mental wellbeing is a great start, but in order to have a real impact within our rugby community, we need to combine that with simple and practical steps everyone can take to help both themselves and others.

"It's really important we have all have the skills and support we need to tackle life's challenges, and it's often a series of small things that can have the biggest impact on strengthening our mental fitness and resilience."
For more information visit the website.
More on SunLive...